Answering Your Top 8 Questions About Greenbrier Campground
October 21, 2020
Do you have some questions about our campground you want answered? We are here to give you the answers you're looking for! We're helping you find out more about staying with us so you're prepared for your next trip. Keep reading to get your top 8 questions about Greenbrier Campground answered.
1. Are you pet friendly?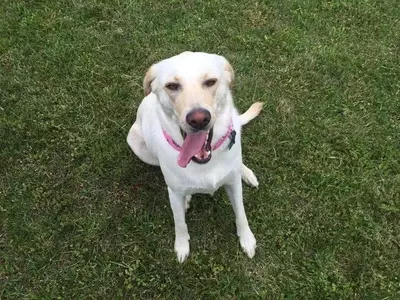 Yes, our campground is pet friendly! You can bring your pet if you rent a tent site or have an RV. Tipis and bell tents are not pet friendly, however. All pets must be on a leash that is 6 feet or less. The only time your dog can be off the leash is when you are visiting the dog park that is a part of our campground! You cannot leave your pet unattended. You cannot have more than three pets at any RV/camper site and one pet per tent site.
2. Do you have a general store?
Yes, we do have a general store. It is located in our office. You can purchase all different kinds of supplies at the Greenbrier Campground general store. Forget something for s'mores? We have it. Need firewood or charcoal for starting a fire or grilling? We have that too.
3. Can you fish at the campground?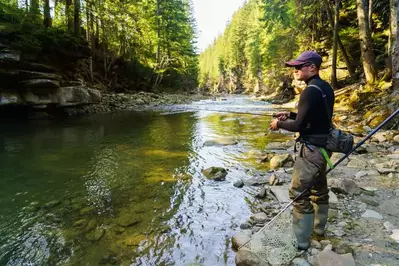 Yes, you can fish at our Smoky Mountain campground. We are right next to the river, so there's a private swimming area and access to the river. However, you must acquire a valid Tennessee fishing license. Children who are under 13 years old do not need a license, but if you are older, then you will. Find out more about getting a Tennessee fishing license so you can fish when you get to our campground!
4. How close are you to Gatlinburg, Pigeon Forge, and the national park?
Greenbrier Campground is close to all the local cities and the national park. We're actually located in Gatlinburg, and downtown Gatlinburg is about an 18-minute drive from us. Pigeon Forge is about a 25-minute drive. If you use the Greenbrier entrance to the Great Smoky Mountains National Park, you're only about a 10-minute drive away!
5. Do you have private showers?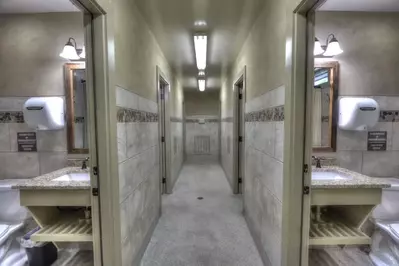 Yes, we do have private showers. Our bath house has toilets, showers, and sinks where you can get ready in the morning or wind down at the end of the day. If you're concerned about cleanliness of our bath house, don't be. We do continuous cleaning every day.
6. Do you have a laundry facility?
Yes, we do have a laundry facility. The laundry facility is located in the bath house. We have washers and dryers available for you to use. The laundry area is open 24 hours a day.
7. Are there hookups for RVs?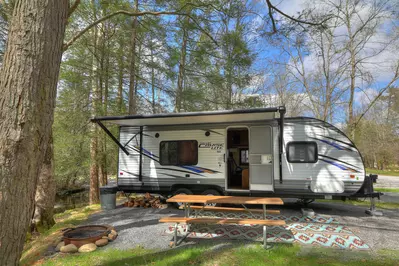 Yes, we do have RV hookups at our Smoky Mountain campground. There are a total of 120 full hookup sites. Most of them are back-in, but there are a few pull through. Every site has water, sewer, electric, cable, and wifi. They are equipped with 50 amp, 30 amp, and 110 electrical hookups.
8. What time is check in and check out?
Check in time at our campground is 12 pm for RV and tent sites. For camping cabins, RV rentals, tipis, and bell tents, check in is at 3 pm. Checkout for every site is 11 am.
These are just some of the questions people have about our campground. Are you ready to plan your next trip? Learn more about Greenbrier Campground, then book your site or rental today!