4 Local Stores Where You Can Gear Up for Camping in the Smoky Mountains
February 02, 2021
If you are planning a camping adventure in the Smokies, you will want to make sure you have all the equipment and gear you need for your vacation! We know there is a lot to remember when packing for a camping trip, and it's not unusual to forget a thing or two. The great news is there are several local stores near our campground where you can pick up all the gear and equipment you need. Here are 4 local stores where you can gear up for camping in the Smoky Mountains:
1. REI Pigeon Forge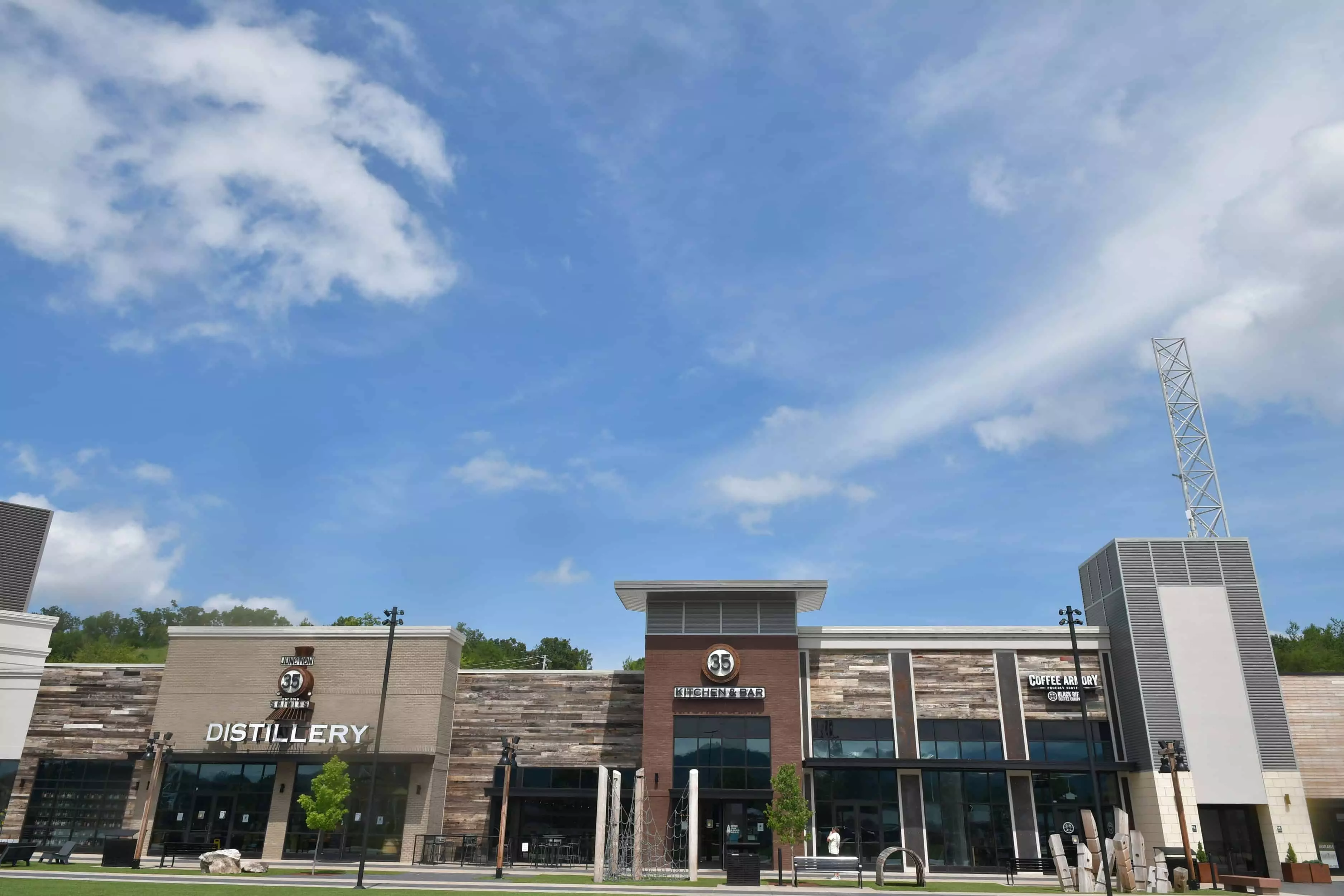 REI Pigeon Forge is one of the newest outfitters in the Smoky Mountains and features top brand gear and clothing for all of your camping needs! If you are looking to try out some new camping gear before you make a purchase, there is even a wide selection of outdoor rental equipment available. Some of the camping items you can expect while shopping at REI include tents, shelters, chairs, hammocks, sleeping bags, air mattresses, and pillows. REI Pigeon Forge is located in the Mountain Mile complex at 2655 Teaster Lane.
2. Nantahala Outdoor Center
Another one of the local stores where you can gear up for camping in the Smoky Mountains is the Nantahala Outdoor Center! This outdoor superstore in downtown Gatlinburg carries virtually everything necessary for your outdoor adventures in the Smokies, including a complete lineup of camping equipment. You can also find vacation essentials such as sunglasses, sandals, and swimsuits, which come in handy for those who want to enjoy our refreshing Flint Rock swimming hole during the summer months. Even if you don't buy a thing, you will love the fun in-store experience that features a swinging rope bridge, a kid-friendly bear cave, and a huge fireplace! The Nantahala Outdoor Center is located at 1138 Parkway in Gatlinburg TN.
3. Uncle Lem's Outfitters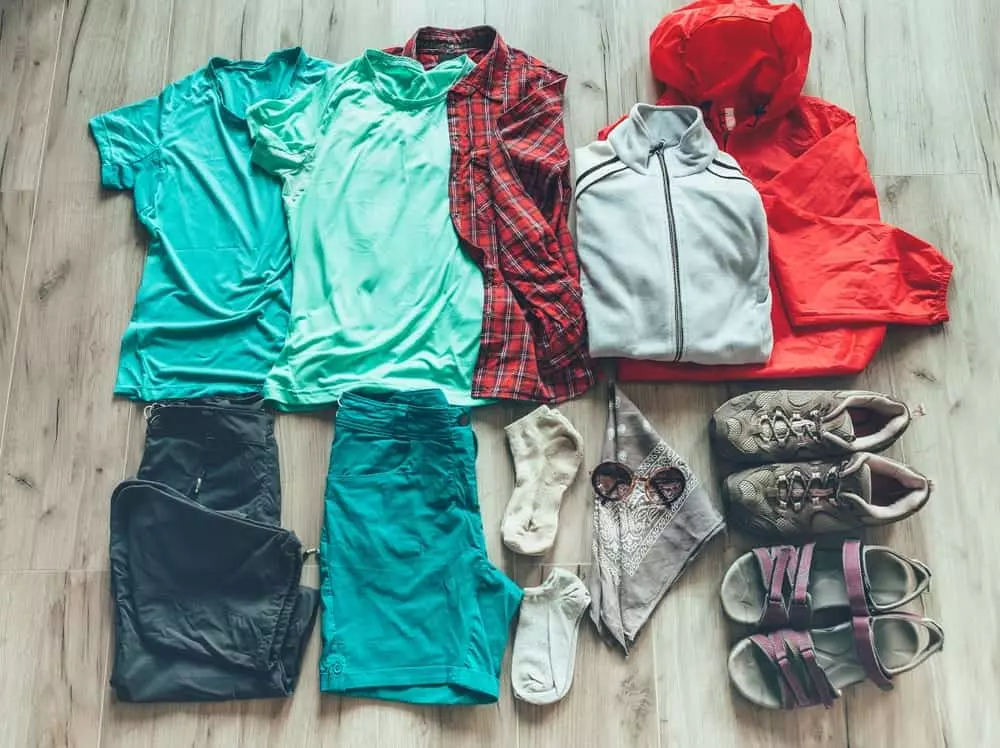 Uncle Lem's Outfitters makes a great first stop for folks coming through Pigeon Forge on the way to our Smoky Mountain campground. This family owned and operated shop features tons of great gear to keep you comfortable while camping under the stars, including new items that arrive daily. While browsing through Uncle Lem's Outfitters, you will find all of your favorite outdoor brands including Patagonia, The North Face, Chaco, and Eagles Nest Outfitters. The store is conveniently located on the Pigeon Forge Parkway at 2450 Parkway and is just next door to the Incredible Christmas Place.
4. GSM Outfitters
GSM Outfitters is located in Sevierville but is convenient for folks coming to our campground from Townsend TN and other points west! This store carries all the essentials for a fun camping trip, including tents, sleeping bags, backpacks, cookware, hammocks, and more! You will also appreciate the knowledgeable staff who can help you find just what you are looking for! GSM Outfitters is located at 3275 Wears Valley Road in Sevierville TN.
Now that you know where to gear up for camping in the Smoky Mountains, check out all of the information about our Smoky Mountain campground today to plan your trip! We look forward to seeing you this season!