4 Reasons People Love Staying in the Camping Cabins at Our Smoky Mountain Campground
October 01, 2022
From RVs to tents, our campground offers various types of rentals and camping experiences for all campers! Some of our most popular rentals are our camping cabins! Perfect for couples or small families, our Smoky Mountain camping cabins offer small luxuries not typically available during camping trips. Here are 4 reasons people love staying in the camping cabins at our Smoky Mountain campground:
1. The Perfect Location
While our whole campground has a great location in Gatlinburg surrounded by the beauty of the Smokies, our camping cabins are located in the perfect spots! We have a camping cabin right on the beach and swimming area, and deluxe camping cabins just a few feet from the Little Pigeon River. Sit back on your deck and take in the sounds of water and birds while sipping your morning coffee. Take a dip in the water on hot summer days and then enjoy some hotdogs and hamburgers on the charcoal grill.
2. Our Cabins are Pet Friendly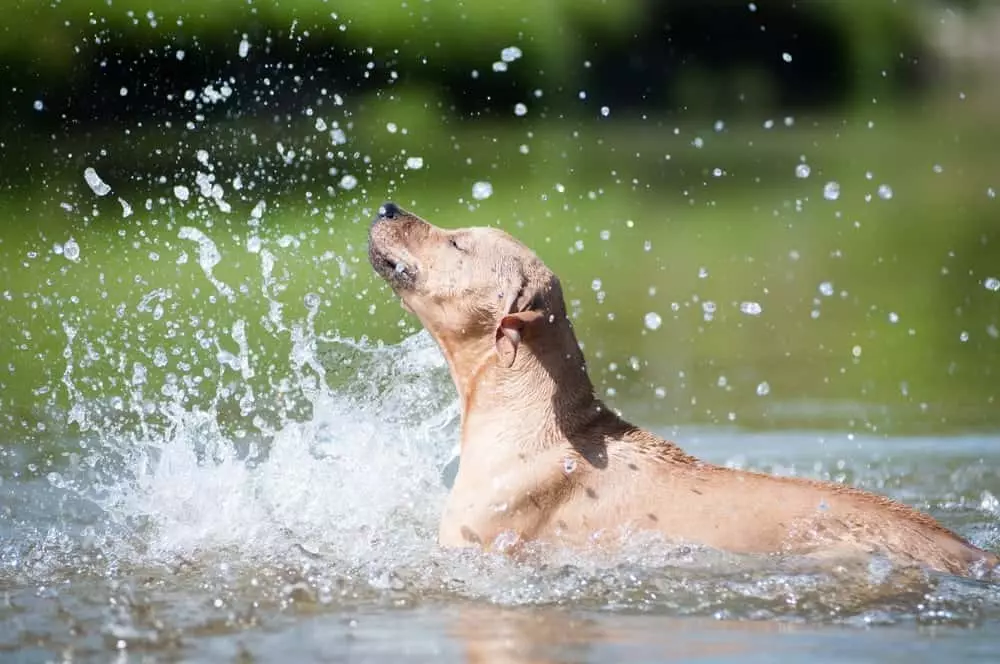 Feel free to bring your four-legged friends to your camping cabin! Similar to the rest of the campground, our camping cabins in the Smoky Mountains are pet-friendly, while there is a $25 pet fee. Take your furry friend on a walk or play fetch by the river! You can even introduce your pet to other animals staying on the campground. If your pets are part of your family, then feel free to bring them on your next vacation! These sweet memories you get to make with your pets are just one of the reasons people love staying in the camping cabins at our Smoky Mountain campground.
3. A Fully Equipped Kitchen
One of the biggest draws to our main camping cabin is the fully equipped kitchen! Complete with a refrigerator, microwave, oven, and sink, you'll be able to cook whatever you like on your trip! Bring back leftovers and treats from your time in Gatlinburg and Pigeon Forge to keep in your freezer and refrigerator. Take a seat on your back deck and enjoy all your home cooked meals while taking in the Smokies scenery. Our deluxe camping cabins don't have a kitchen inside the unit, but do have a common area with an outdoor kitchen and propane grill!
4. Heat and Air Conditioning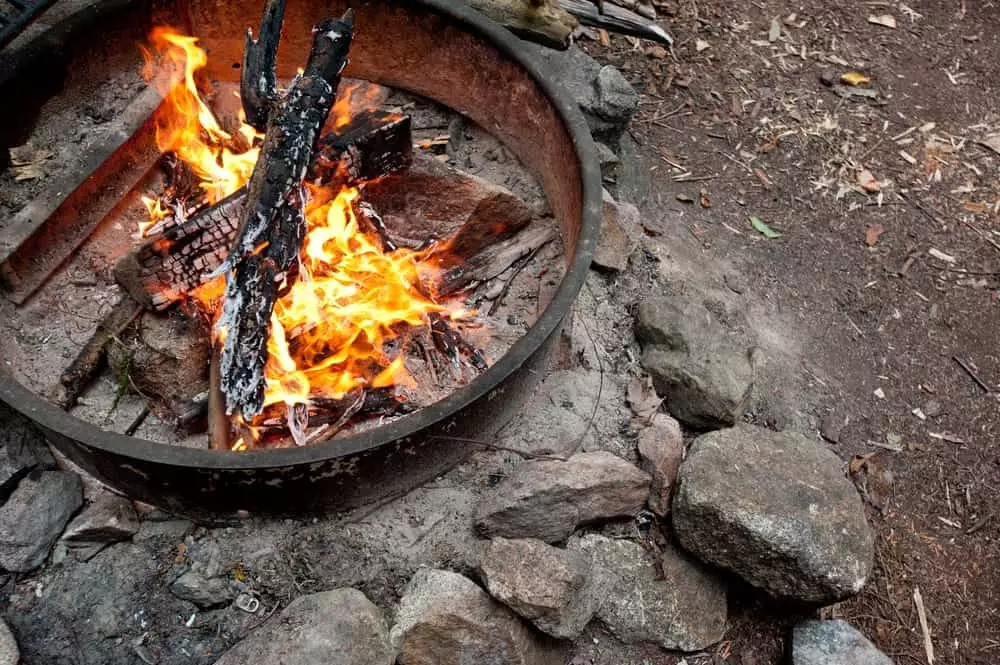 Returning and first-time visitors of the Smokies may know that temperatures can rise close to 100 degrees in the heat of summer and drop below freezing in the winter. These intense weather changes make heating and air conditioning a saving grace, especially during camping. Our standard camping cabin offers a heat and air conditioning unit to ensure that your family is comfortable regardless of the temperature outside!
Whether you choose to stay in our standard camping cabin or one of our deluxe camping cabins, you're sure to have a comfortable and relaxing time! Cabin rates vary per night depending on the season. Take a look at all of our Smoky Mountain campground rates and plan your camping trip today!