Top 5 Ways to Stay Warm at Night at Our Smoky Mountain Campground
October 18, 2019
The fall season is a delightful time to visit the Greenbrier Campground so you can enjoy the pleasant weather, beautiful fall foliage, and crisp mountain air. While the autumn temperatures in the Smoky Mountains are generally quite moderate, it can get cool at night, so you will want to make sure you are adequately prepared for the conditions! Here are the top 5 ways to keep warm at night at our Smoky Mountain campground:
1. Wear Proper Clothing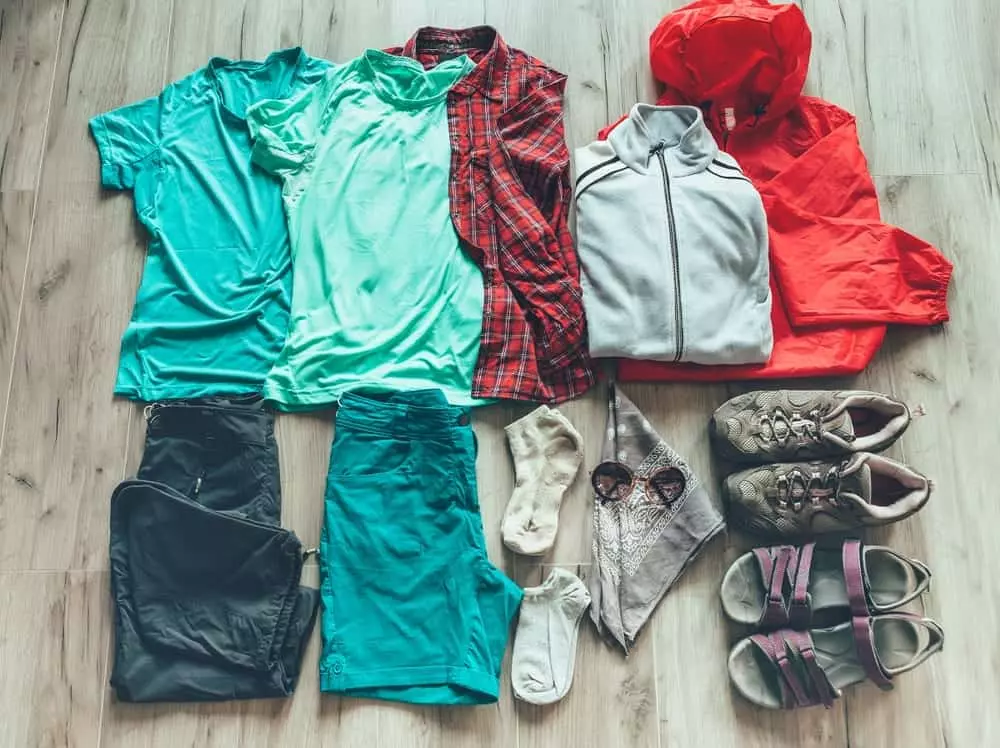 While some people say the best way to stay warm in a sleeping bag is to sleep in the nude, this is definitely not true! You want to make sure you put on the appropriate base layers when preparing for bed, preferably clothing items made of synthetic fabrics or wool. You may also want to consider warm socks, fingered gloves, and even a cozy hat to keep your head warm! You should avoid any tight fitting clothing that can restrict blood flow to your extremities. Keep in mind you don't want to put on too much clothing because if you get too warm, the moisture can get trapped in your sleeping bag and cause an overall drop in body temperature.
2. Put Your Sleeping Bags Close Together
While camping with your family and friends at our Smoky Mountain campground, you can stay warm by placing your sleeping bags together! When your bodies are close together, it is very effective for staying warm in cool weather and helps to prevent heat loss. By snuggling up with each other, you will decrease your body's area of exposure to cold air and increase the area of exposure to warmth. As a result, you will decrease the rate at which you will lose body heat!
3. Stay Warm with a Hot Water Bottle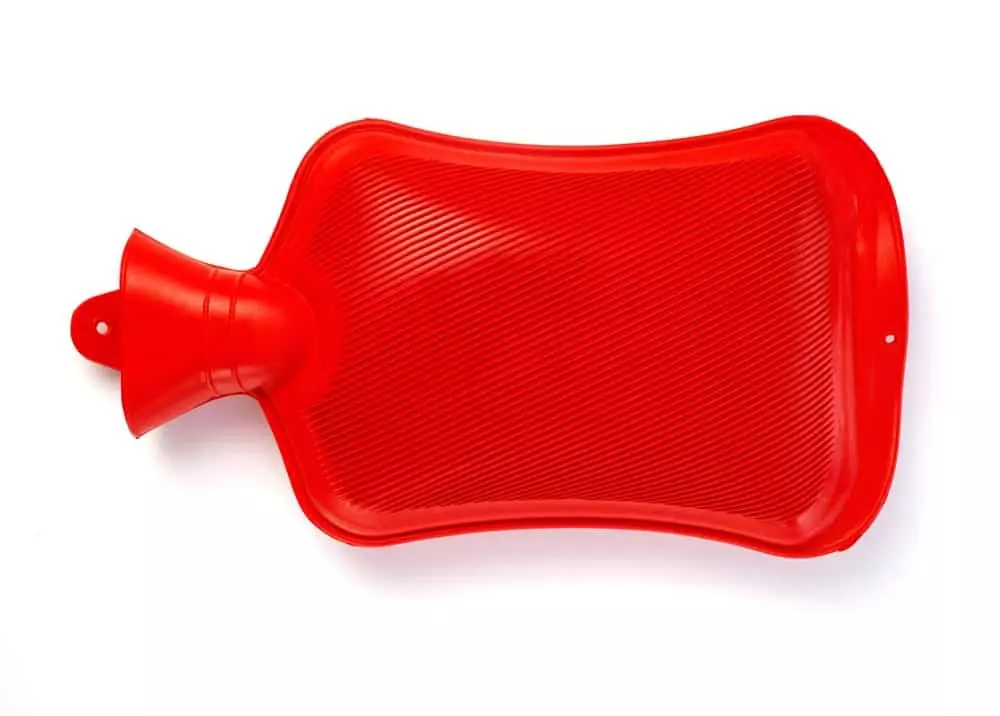 Another way to stay warm on those cool nights at the Greenbrier Campground is to have a hot water bottle on hand when you go to sleep. If you place a hot, non-insulated stainless steel water bottle in your sleeping bag at night, it will radiate heat like a sauna stone! This makeshift heater is particularly beneficial when placed next to one of the critical areas of your body such as your inner thigh or your neck.
4. Enjoy a Late Night Snack
It can be helpful to have a warm meal that requires minimal preparation right before you go to sleep, especially if the meal is rich in fat. You want something high in fat because your body metabolizes protein before fat and takes longer to metabolize fat than carbohydrates. Some of the recommended foods you should have at bedtime include chocolate, cheese, or nuts.
5. Use the Restroom Facilities at Night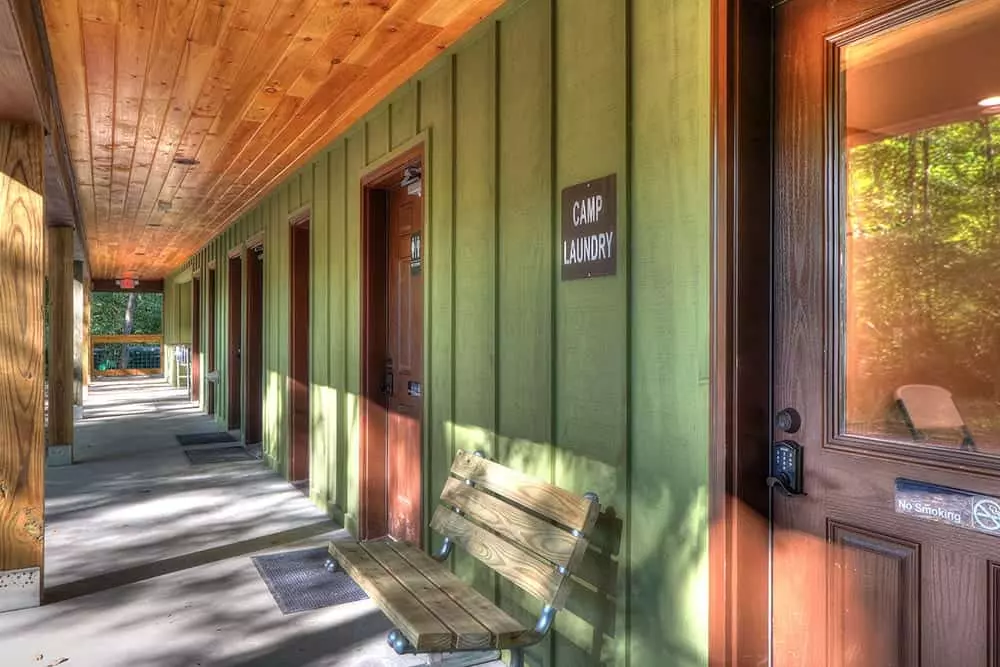 If you have the urge to go to the bathroom in the middle of the night, don't procrastinate! Otherwise, you will actually end up colder in the long run. Our Smoky Mountain campground features a luxury bath house that is convenient to many of our tent camping sites!
Now since you know how to stay warm at night while camping, check out all of the information about our Smoky Mountain campground today to plan your fall camping adventure! We look forward to seeing you soon!