Top 5 Reasons Why You'll Love Cooking Out at Our Campground in Gatlinburg TN
May 23, 2022
While staying at our Gatlinburg campground, you can look forward to having a fun cookout each evening! This is the perfect way to spend some quality time with your family and friends, all while enjoying a delicious meal that is hot off the grill! You'll find plenty of local grocery stores to pick up burgers, hot dogs and everything else you need for a picnic dinner at your campsite! Here are the top 5 reasons why you'll love cooking out at our campground in Gatlinburg TN:
1. Traditional Camping Experience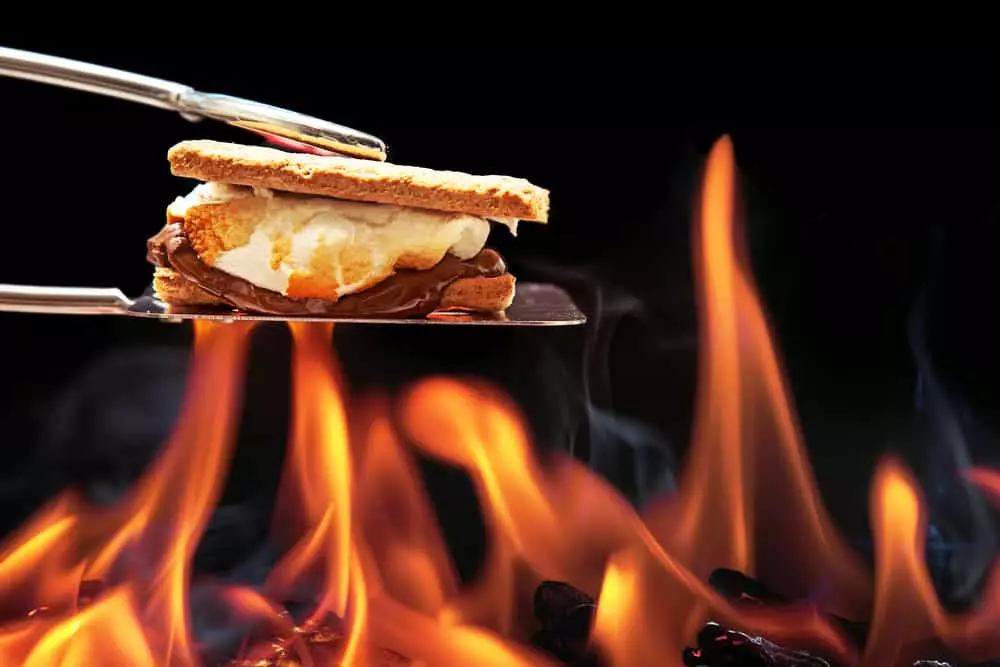 When it comes to camping in the Smoky Mountains, having a cookout is part of the traditional camping experience! After an active day of exploring the hiking trails in the Great Smoky Mountains National Park or visiting the attractions in downtown Gatlinburg, there is nothing like returning to your campsite for an amazing meal! Each of our sites includes a grill so that you can fire up the charcoals, as well as a picnic table and a fire ring! Of course, be sure to finish your meal with some s'mores by the light of the campfire!
2. Convenient Groceries and Supplies
Another reason why you'll love cooking out at our campground in Gatlinburg TN is because there are convenient groceries and supplies nearby, including many popular items at our own camp store! You'll also find Greenbrier Grocery within walking distance, which carries a wide array of camping products and grocery essentials. If you need to stock up on some additional items, consider visiting Pigeon Forge and Sevierville for larger grocery chains such as the Walmart Supercenter, Kroger, Publix and Food City.
3. Perfect Atmosphere for a Cookout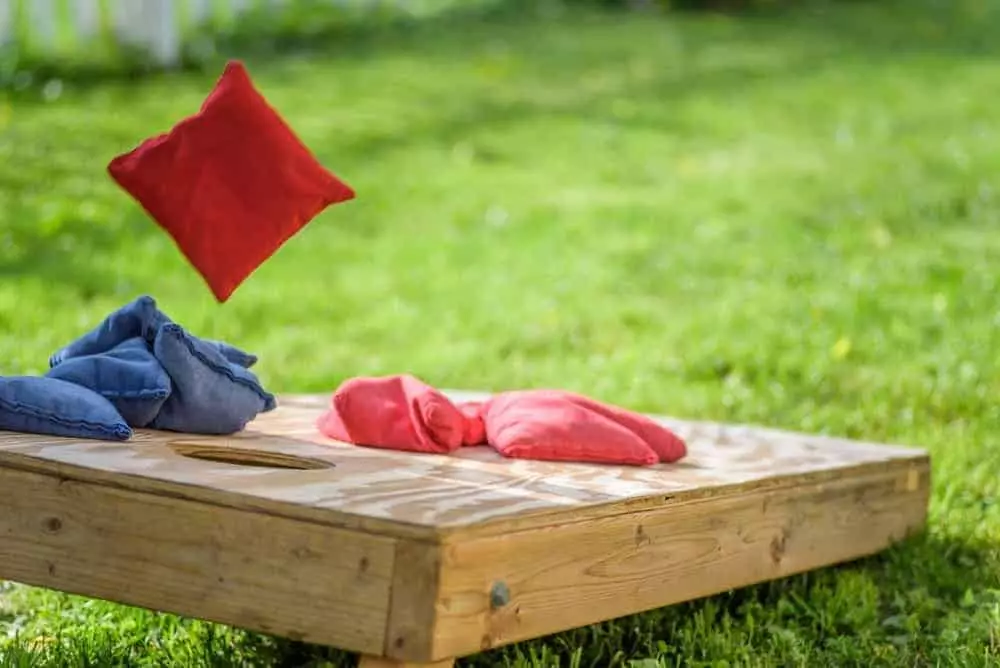 Our campground offers the perfect atmosphere for a cookout, as we're surrounded by the mountains and the beauty of the Little Pigeon River! When dinner is ready, gather the gang around the picnic table for an amazing meal together! If there are still a few hours of sunlight left, your kids can work off dinner by running around on the playground or taking advantage of our fun recreational equipment!
4. Wireless Internet Access for Looking Up Recipes
You'll be pleasantly surprised to know that our campground offers free wireless Internet access so that you can stay connected throughout your vacation! This makes it easy to download any recipes for your cookout and find out any other information you might need during your stay, including weather forecasts, driving directions, attraction hours and more!
5. Unique Family Bonding Time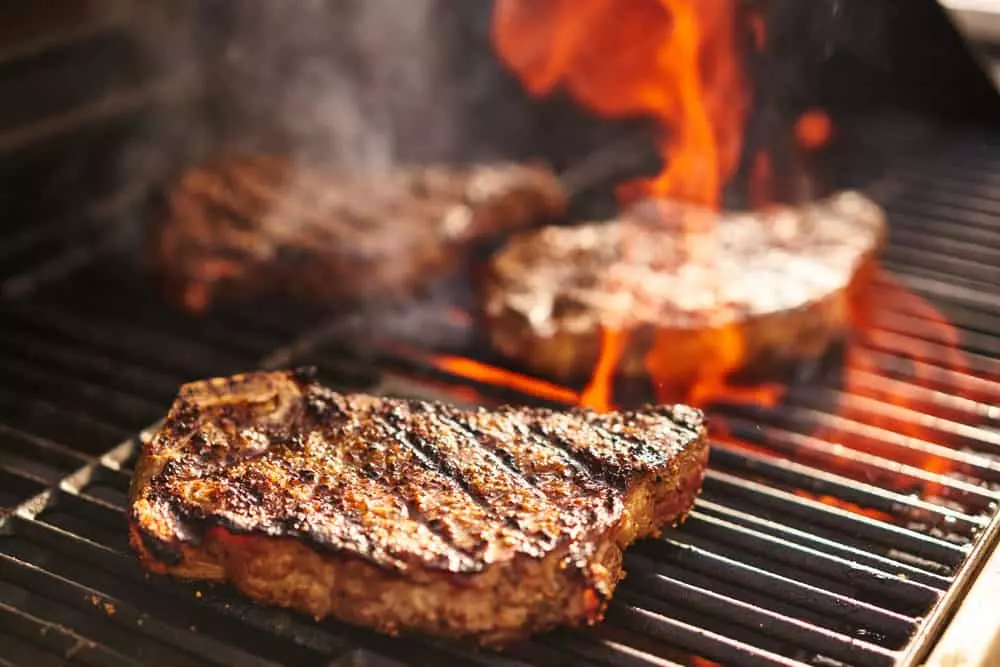 One of the great things about a cookout at our campground in Gatlinburg TN is that it offers the opportunity for some unique family bonding time! The actual cooking is a fun activity in itself, so get the whole family involved in food preparation and cooking! The younger kids can shuck the corn on the cob, while teens can help flip burgers on the grill! By getting everyone involved in the process, you'll create some incredible memories that are sure to last a lifetime!
Check out all of the information about our campground in Gatlinburg TN today to plan your camping adventure in the Smokies! We look forward to seeing you this season!