Top 4 Reasons to Book Your Vacation at Our Campground in the Smoky Mountains Early
October 17, 2018
No matter if you want to go camping in one month or a few months, it's never too soon to book your camping trip! There are so many incredible benefits to booking your camping trip early. Here are the top 4 reasons to make your plans now for a vacation at our campground in the Smoky Mountains:
1. Best Site Availability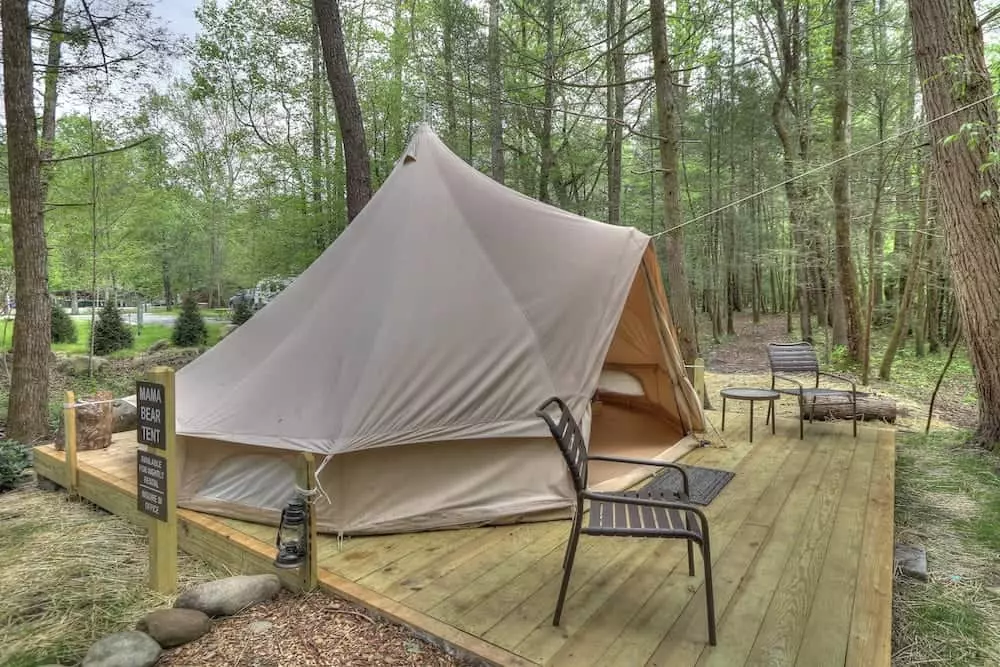 If you have heard the term that "the early bird gets the worm." this is certainly true when planning your camping trip at the Greenbrier Campground! If you want to visit during one of the peak travel seasons in the Smokies, many folks like to make their plans well in advance. When you make your reservations now, you have access to the best site availability at our campground! If you have your heart set on staying in a certain section of the campground or even a specific spot, this is the time to make your plans! Our convenient map of our campground can help with your decision, or you can feel free to contact us with any questions!
2. Avoid Stress of Last Minute Travel
Once you make your reservations at our campground in the Smoky Mountains, you can relax knowing that your plans are in place! This gives you plenty of time to prepare for your trip, including making travel arrangements, purchasing tickets for attractions and other tasks. If you need to take time off of work, your plans allow you to request time off months in advance without worrying about other co-workers claiming your vacation dates! The normal routine of everyday life can be stressful, so take one thing off of your plate by planning your vacation well in advance!
3. Secure Your Holiday Weekend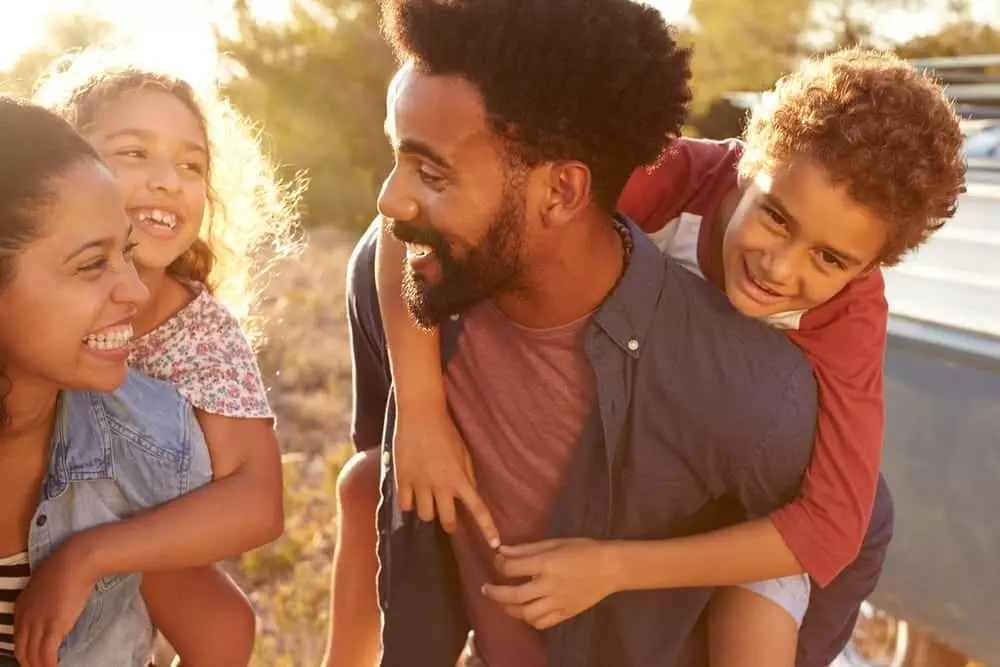 Holidays such Memorial Day, Labor Day and Thanksgiving are especially popular at the Greenbrier Campground as many folks like to extend their vacation with the extra day off from work or school. Therefore, it is especially important to secure your holiday weekend as early as possible to avoid disappointment! You can review all of the holiday dates and holiday rates at the Greenbrier Campground to help you plan accordingly.
4. Reasonable Cancellation Policies
When it comes to making early vacation plans at the Greenbrier Campground, you really have nothing to lose! While many campgrounds, cabins, hotels and other accommodations may have strict cancellation deadlines, the cancellation policy at our campground in the Smoky Mountains is very reasonable. After all, we understand that plans can certainly change for one reason or another! We only require a one night deposit to secure your stay and request that you cancel your reservation at least 7 days prior to your arrival date for a refund of the deposit. Please note that no refunds will be given to reservations that are cancelled within this 7-day period.
Check out all of the information about our campground in the Smoky Mountains today to plan your camping adventure in the Smokies! We look forward to seeing you soon at the Greenbrier Campground.