4 Refreshing Riverside Activities You'll Enjoy at Our Smoky Mountain Campground
October 15, 2018
The location of our Smoky Mountain campground provides you with some added amenities when you decide take your camping trip. We have many things your family will love, but the Little Pigeon River is the perfect place to get refreshed. Since we have your attention, let's get into the 4 activities that'll put your mind and body in a much better state!
1. Jumping Right In
Offering campers the best swimming hole in the Smokies, the riverside is the ideal place to jump right in and enjoy a nice cool swim. The Little Pigeon River runs around our campground, and the kids will get a real thrill by swimming in nature's playground, instead of their local pool. The adults in the family will also feel a refreshing wave of delight when faced with this opportunity. Nothing can beat this environment here, and it makes for some enjoyment that comes naturally when you're on vacation in the Smoky Mountains!
2. Trout Fishing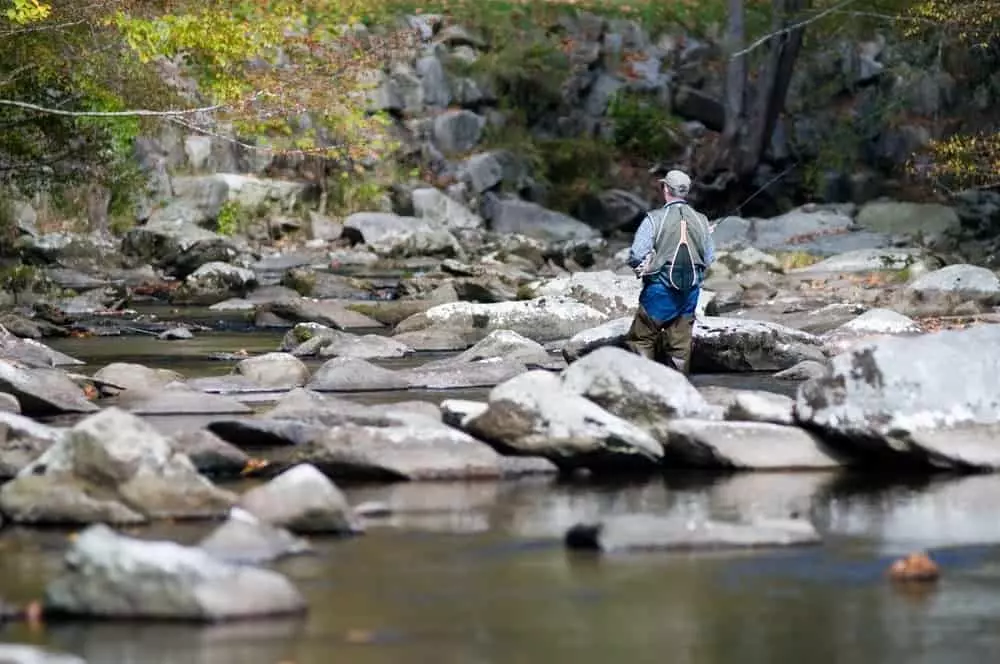 You won't just be able to enjoy swimming when you're at our Smoky Mountain campground; you'll also have a river stocked full of trout that you'll be tempted to reel in. Even if you don't normally fish, we think this is a wonderful time and place to fall in love with this hobby that so many people cherish. Of course, you'll need bring along your fishing pole of choice, and get yourself a tackle box for the bait you think will get you that prized trout. There's nothing fishy about how peaceful and refreshing this activity can be when you're anticipating that first sign of a catch!
3. Sitting Along the Bank
Nobody says you have to do a single thing besides be present along the riverside at our Smoky Mountain campground. Whether it's sunbathing or skipping rocks, there's absolutely nothing wrong with stretching out and watching the time go by. There's plenty of locations along the bank where you can find your inner peace and take a break from reality — and this is something wonderful to experience on your camping trip!
4. Hiking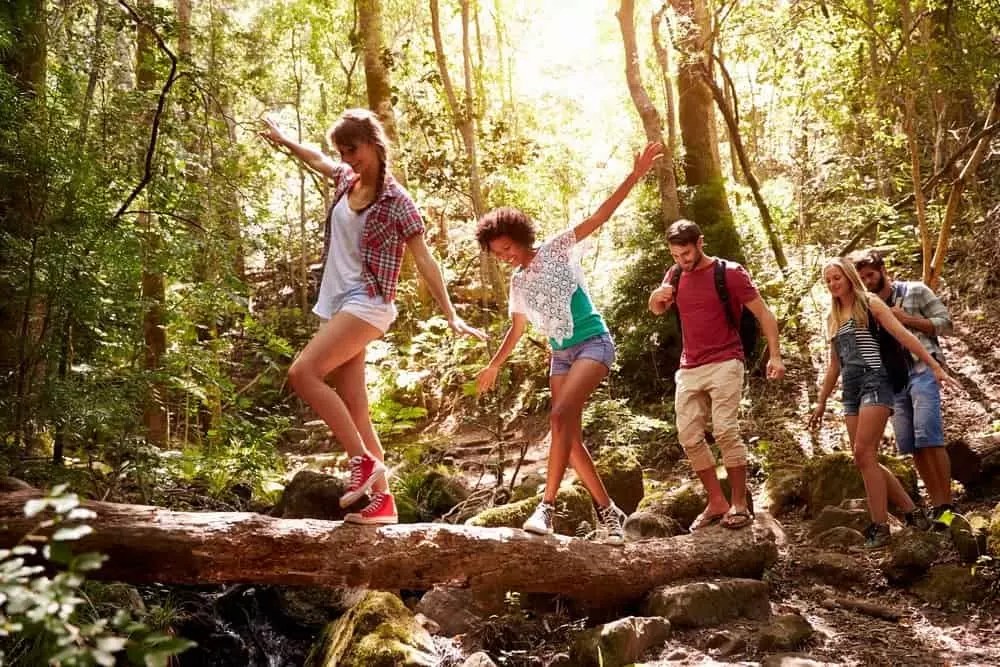 The Smoky Mountains are a hiker's dreamland, but it's also a place where a novice hiker can get a great deal of enjoyment from, as well. Greenbrier Campground is located in a very favorable area for hiking, and the Little Pigeon River is an outstanding spot — especially for those who don't want anything too strenuous. A walk along the riverside is peaceful, with the white noise of the rushing stream drowning out all the noise inside your head and giving your body a feel-good workout in the process.
There's no better place for a relaxing vacation than our Smoky Mountain campground. We know you'll find your way over to the riverside, as you wade through all the fun things your family can do. Some soothing relaxation is essential to a camping trip, and we know you can't wait to get some of it. Take a look at our rates and don't hesitate! Reserve now​ to get your spot and unwind!