Perks of Camping in Gatlinburg for Each Season
December 13, 2018
The Smokies are beautiful all year round, and with the changing seasons comes new and exciting ways to experience them! For a truly memorable vacation, consider spending some more time in the great outdoors and go camping in Gatlinburg! This will give you a chance to reconnect with nature and your family in ways that you simply can't when you stay in a hotel room. To help you plan for your trip, here are some of the perks of each season when it comes to camping in Gatlinburg.
1. Winter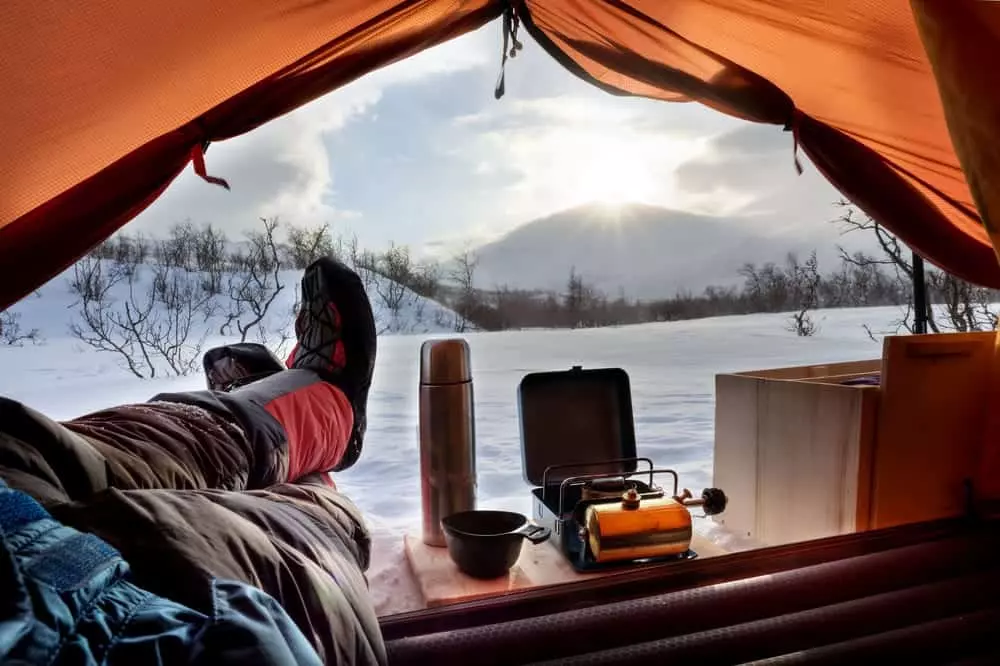 Winter isn't exactly known as camping season, but when you think about it, it's one of the best times to go! If people aren't thinking of the perks of going at this time of the year, it's easier to book the site that you want at the time that you want it. If no one is there to snag it, there's also a good chance that you can enjoy having that site and the area around it completely to yourself! Nothing's worse than itching for the entire trip because you forgot to apply the bug spray! However, you don't really have to worry about mosquitoes biting you in the winter.
2. Spring
Spring is one of the most beautiful times of the year to go camping in Gatlinburg. The trees and flowers are coming back to life and you might even spot some native wildlife reappearing after a long winter. The temperatures are just warm enough so that you can wear almost anything and still be comfortable. Although you should probably consider bringing layers just in case it becomes a chilly at night or if you get a little flushed on a hike.
3. Summer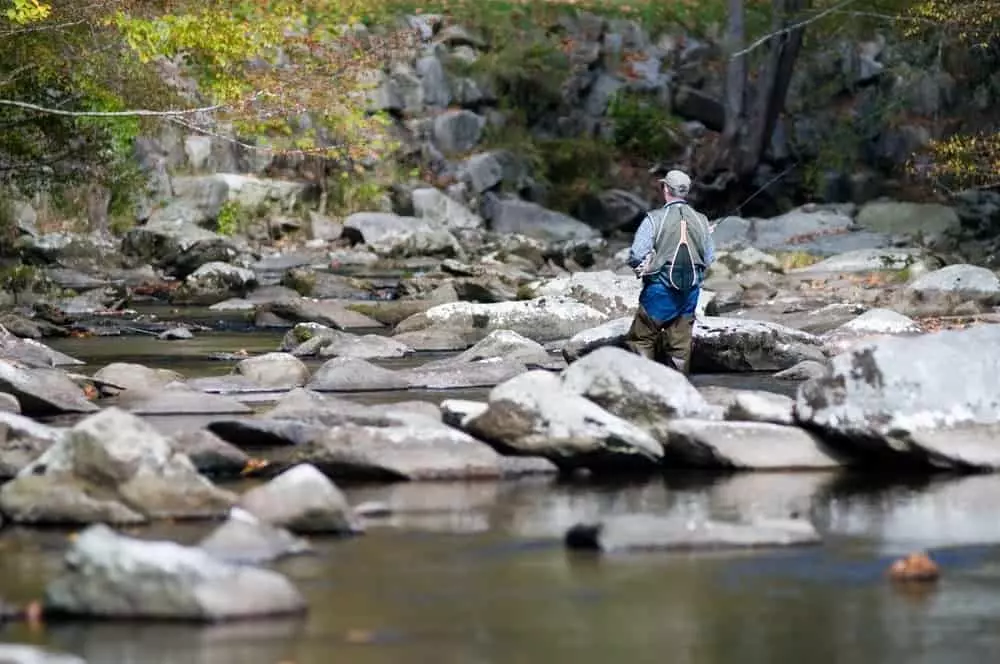 One of the biggest advantages of camping in Gatlinburg during the summer is that all of the water activities are in full swing! From white water rafting at Smoky Mountain River Rat to trout fishing in the Great Smoky Mountains National Park, the great summer activities are endless! Another awesome thing about the warmer months is that the sun doesn't seem to set as quickly, allowing you to stretch your day a little farther.
4. Fall
Fall time is a great time when it comes to camping in Gatlinburg! The Smokies are famous for their vibrant colors during this time of the year. The orange, yellow, and red shades cover the mountains, making the picture-perfect backdrop for any photo! The colors are usually at their brightest during late October, and one of the best places to experience the fall foliage is right here at our Gatlinburg Campground. The temperatures are also starting to cool off, meaning comfortable conditions for sleeping outdoors.
As you can tell, each season has its benefits when it comes to camping, it just depends on the type of trip you want to have. Check out our Smoky Mountain campgrounds today and find the perfect place to stay while you're in town.