Top 5 Benefits of a Group Trip to Our Smoky Mountain Campground
February 14, 2019
When you are deciding to take your group on a trip to our Smoky Mountain campground, it's important to know how well we will take care of every single member. While your comfort — along with our amenities — are keys to having a great time, it's only just the tip of the iceberg to describe what we can do for your group. To get an idea, here are 5 benefits they will receive with a stay at Greenbrier Campground!
1. Plenty of Site Options
You may not think of a Smoky Mountain campground to have a group gathering, but we can't picture a more perfect place than ours. Not only do we offer more than 100 RV sites, we have tent camping for a more authentic experience, and we also have cabins if you want a more private vacation. It doesn't matter what you prefer, as your group will benefit by having a great time with any of the options available!
2. Fantastic Campground Amenities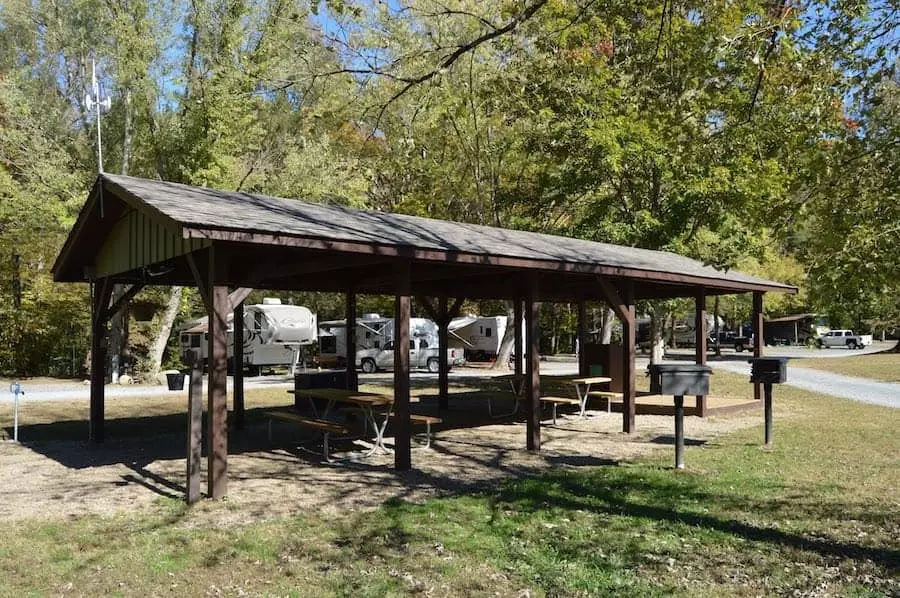 Now that you've settled on a place for your group to stay, it's time you really appreciate your surroundings. We have a large amount of amenities at our campground that your group will find very convenient. The outdoor pavilion is a wonderful option for your group to meet on a perfect Smoky Mountain day. If you have kids in your group, they'll be excited to play on our kid-friendly playground. Those are just a few of the many things that your group will have full access to!
3. Easy Access to Hiking Trails
And speaking of accessible, our Smoky Mountain campground will be highly beneficial for going hiking. Our campground is right next to the lovely ​Greenbrier portion​ of the Great Smoky Mountains National Park. This means you'll have easy access to miles of hiking trails to explore when you have a day or part of your trip to really relax and unwind in a scenic environment. This area of the park is known for its many wildflowers, picnic areas, and streams for fishing. Don't miss out if your group has the chance!
4. Group Rates
Another great thing we offer groups is the ability to take some strain off your finances with our special group rates. We want your vacation to be easy on your wallet, and this will allow you and your group to focus on having a productive and fun get-together for the ultimate enjoyment.
5. Group Bonding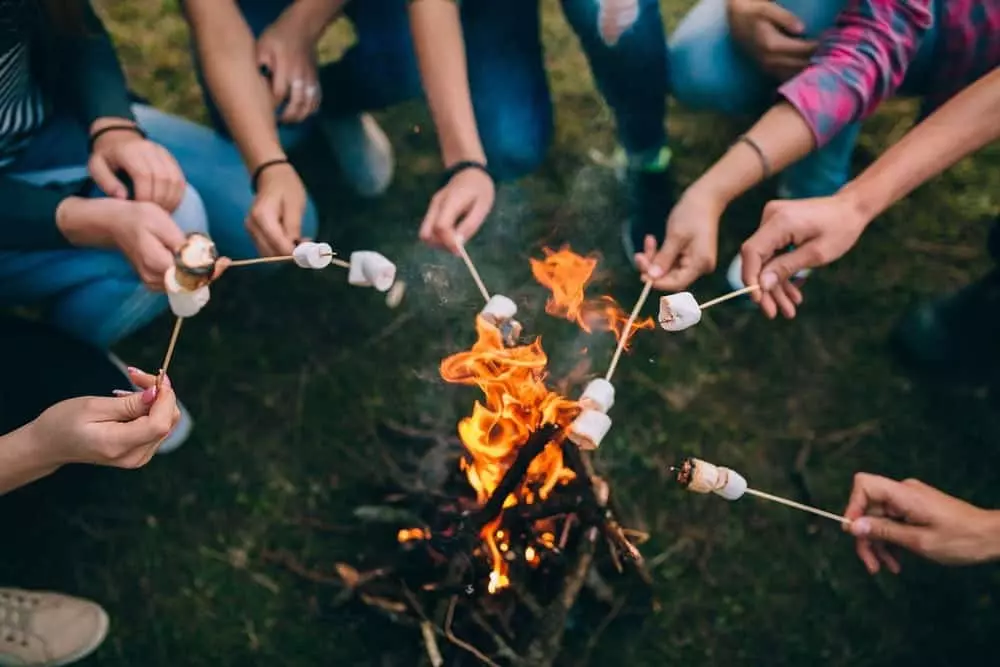 While it may be true that your group already has a friendly vibe, sometimes a getaway is an important method to strengthen team chemistry, help plan an event, or just enjoy one another's company. Here at Greenbrier Campground, you have a full list of fantastic amenities for a quiet vacation, or one with plenty of means to establish friendships and get to know other fellow guests who are visiting us. There's plenty of togetherness available for all here!
We hope you're now excited about your group visit. Take advantage of these great benefits by booking a group vacation at our Smoky Mountain campground before it's too late! Go ahead and fill out the form on our ​groups page​ to inquire about your group staying at our campground real soon!