4 Reasons Why You Should Spend Your Birthday at Our Smoky Mountain Campground
January 11, 2022
It's your birthday, and what better place to spend it than in the Smoky Mountains! At our campground, we have everything you need to celebrate your big day. Invite all your friends and family and get ready to party Smoky Mountain style. Here are 4 reasons why you should spend your birthday at our Smoky Mountain campground:
1. Wonderful Amenities
Our campground has numerous amenities that will make your birthday a truly memorable event. First of all, there are charcoal grills on each site to help you make a delicious meal! Whether you want to make a mouthwatering steak or keep it simple with burgers and hot dogs, the grills will allow you to make dinner right at the campground. No matter what season you were born in, there is also an outdoor activity for everyone. Do you have a summer birthday? Invite the family for a swim in our beautiful private swimming area and beach. During the winter, you can also enjoy the great outdoors by making a fire in our fire rings!
2. Outdoor Activities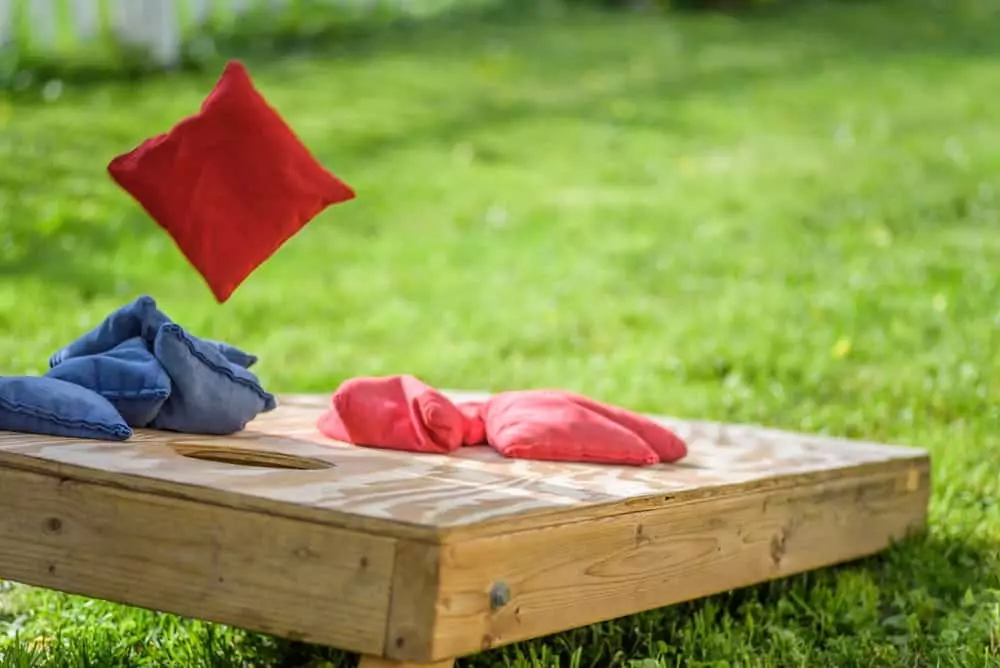 If the weather is nice, our Smoky Mountain campground can provide hours of entertainment for the party. Throughout the property, there are numerous games set up that you and your family can enjoy. Whether you want to organize a game of volleyball or corn hole, a friendly competition is just what your guests will enjoy. If the weather outside is not cooperating, you can still celebrate in style with the help of our free game room! Inside, you will find different activities to do while you wait out the rain.
3. Outdoor Pavilion
When you stay at our campground, you do not have to worry about having enough space to host your birthday party. We have a spacious outdoor pavilion that makes it easy to celebrate your big day. If there are multiple families in your group that are camping, the pavilion is centrally located making it easy for everyone to get to. We also offer group camping discounts, making it cheap and easy to host the party without having to dress up all fancy!
4. Close to Nearby Attractions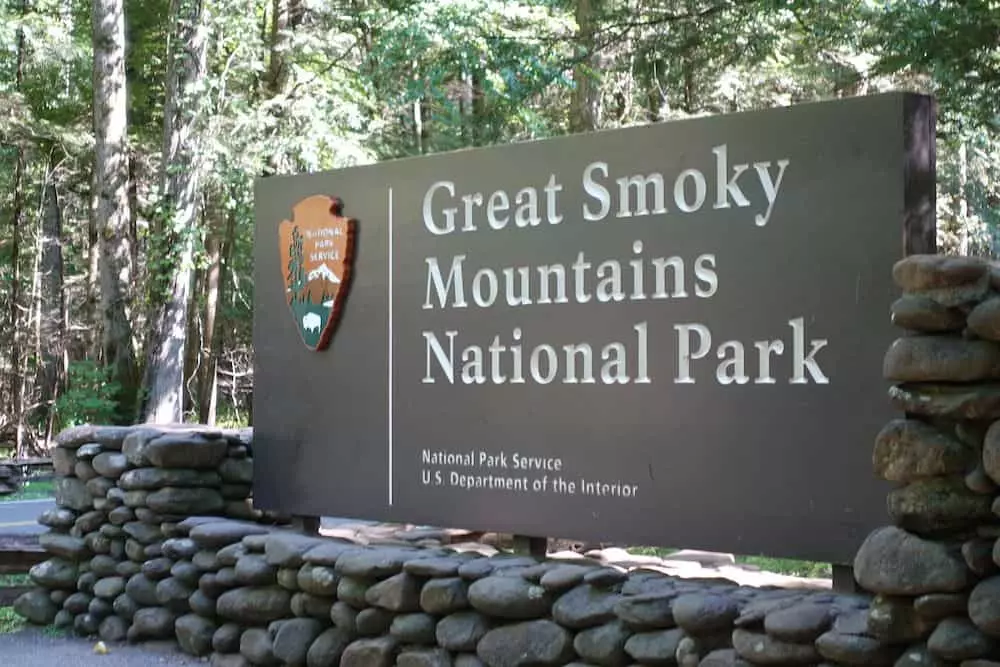 One of the best things about our campground is the amazing location. We are located less than one mile from the entrance to the Great Smoky Mountains National Park. There, you will find miles of amazing hiking trails and scenic drives. What better way to spend your birthday than with a trip to one of the country's most visited national parks! If you would prefer to explore the busyness of the city, we are also less than 6 miles away from downtown Gatlinburg. In merely minutes, you can go from being surrounded by attractions and stores to being back in the calm serenity of the mountains!
Now that you know why you should spend your birthday at our Smoky Mountain campground, book your reservations today! We hope to see you soon!