4 Fun Things to Do at Night at Our Smoky Mountain Campground
August 21, 2020
When you spend a vacation camping with us at Greenbrier Campground, the fun doesn't stop when the sun does down! In fact, the evening hours are one of the most exciting times while camping because there are several traditional activities that your family can enjoy together! Here are 4 fun things to do at night at our Smoky Mountain campground:
1. Tell Stories Around the Fire
A highlight of your camping experience at the Greenbrier Campground is sure to be your campfire! This is a magical time to join your family members as you relax after an action packed day in the Smokies! One of the fun things that you can do around the glow of the fire is telling a good old fashioned ghost story! Read up on a spooky ghost story before taking your vacation or use your creativity to come up with one of your own! Of course, you never have to worry as no ghosts have ever been spotted at our Smoky Mountain campground!
2. Make Some Delicious S'mores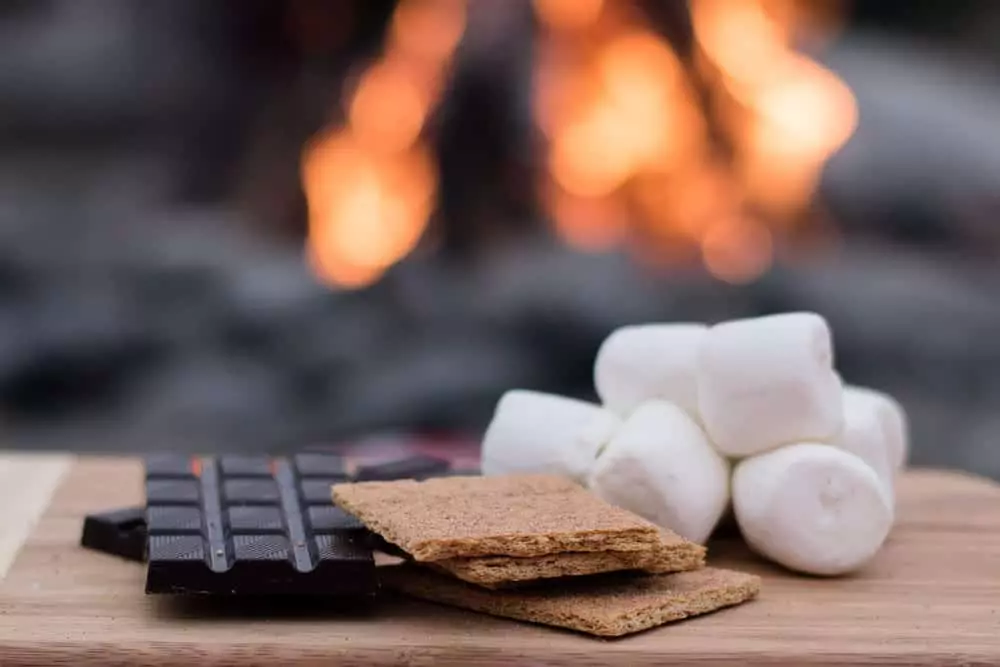 While we are on the subject of campfires, use this opportunity to make some delicious s'mores! This traditional camping treat consists of graham crackers, marshmallows and chocolate bars, so grab some sticks and get ready for a mouthwatering treat! Whether you prefer your marshmallows slightly toasted or burned to a crisp, everyone loves this tasty snack! If you happen to forget any of the necessities, just stop by our convenient Camp Store so we can help you out!
3. Gaze at the Stars
If you love to stargaze, just wait until you see the night sky shine brightly above our Smoky Mountain campground! Since the Greenbrier Campground is miles and miles away from any major city, there is no light pollution to spoil your view of the celestial wonders! See if you can spot some of the popular constellations such as the Big Dipper, Little Dipper, Orion, Taurus and Gemini. Bring along a star chart to help identify the location of constellations, or simply enjoy staring up at the twinkling sky! This activity is especially fun after our quiet time of 10 p.m. when you still aren't quite ready to settle into your sleeping bag!
4. Read a Book by Flashlight or Lantern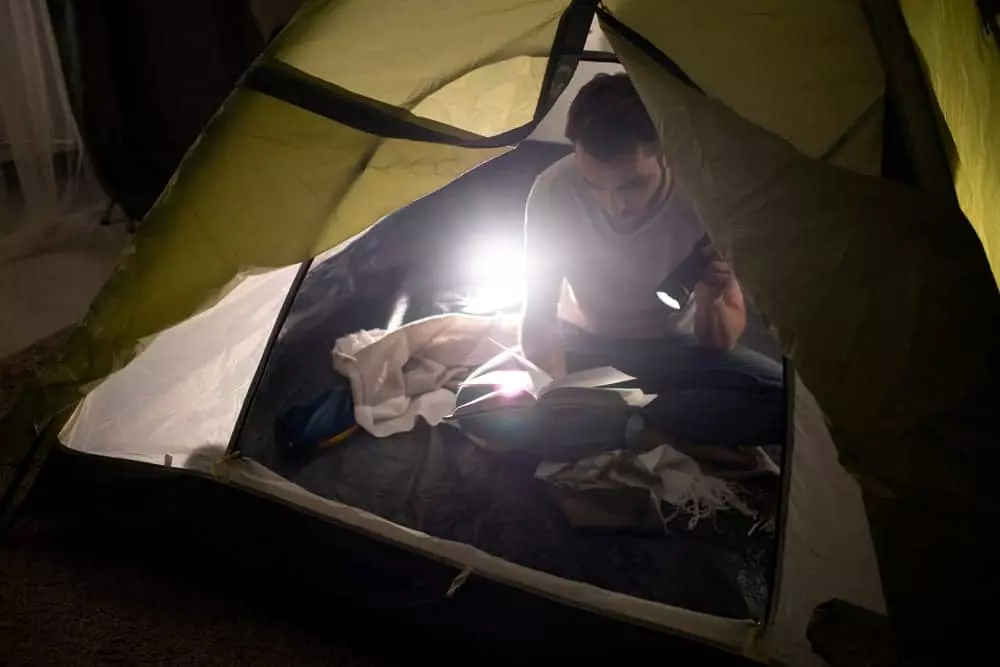 Once you are ready to wind down in your tent, grab your battery powered lantern or flashlight to read a few pages of a book or magazine! There is nothing quite like the peaceful surroundings of the Greenbrier Campground, especially at night when you will only hear the sounds of nature! This is a perfect opportunity to focus on a bestselling novel or to catch up with your favorite author. If you prefer a more modern way of reading on your electronic device, you will be happy to know that we offer complimentary wireless internet access!
Now that you know the fun things to do at night while camping at our Smoky Mountain campground, check out all of the details about our campground to plan your vacation! We look forward to seeing your family soon at the Greenbrier Campground!