5 Reasons to Take Your Kids to Our Smoky Mountain Campground for the First Time
November 29, 2019
If you are looking for the perfect place to introduce your kids to the exciting world of camping, there is no better destination than our campground! At our beautiful property in the Smoky Mountains, your family can enjoy a traditional camping experience combined with modern amenities and fun recreational opportunities! Here are the top 5 reasons why our Smoky Mountain campground is the perfect place to bring your kids camping for the first time:
1. Traditional Campground Amenities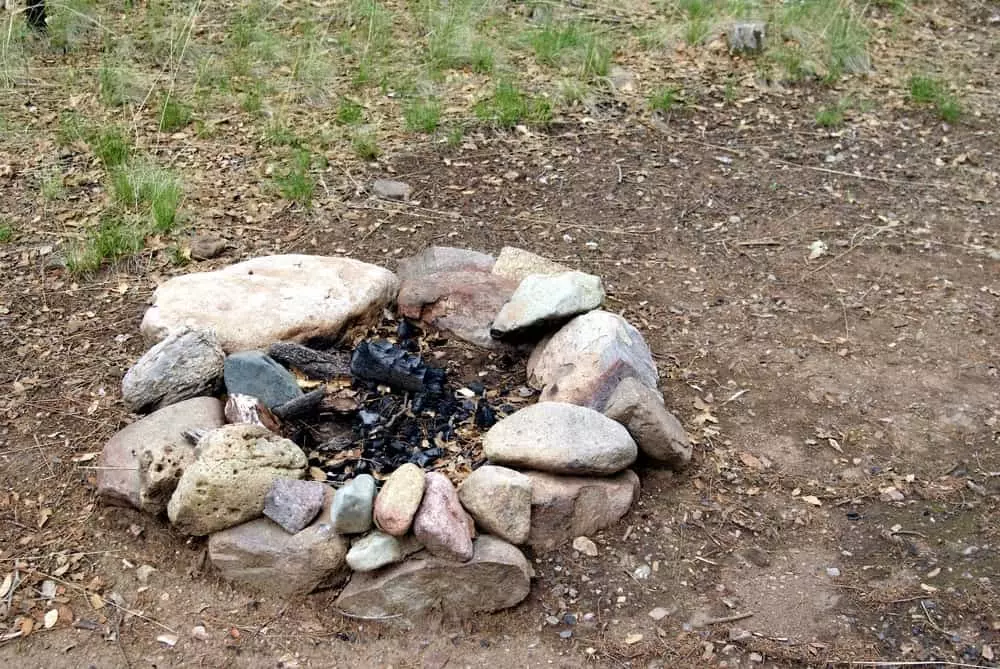 Our Smoky Mountain campground has all the traditional campground amenities you loved when you were a kid! Each campsite features a picnic table so you can enjoy a family picnic among the scenic backdrop of the Smokies. Of course, all of our sites also offer a fire ring so you can sit around the campfire each evening! This is the perfect opportunity to bond with your children and create some special memories you will remember for a lifetime!
2. Fun Recreational Facilities
Our campground features a variety of fun recreational facilities your kids will love! We have a playground where your kids can burn off all their energy, as well as sports equipment for all ages including volleyball, cornhole, and horseshoes! We even offer a free game room and outdoor billiards to add to the list of entertainment! Don't forget our campground is also only minutes away from the hundreds of hiking trails at the Great Smoky Mountains National Park!
3. Convenient Bath House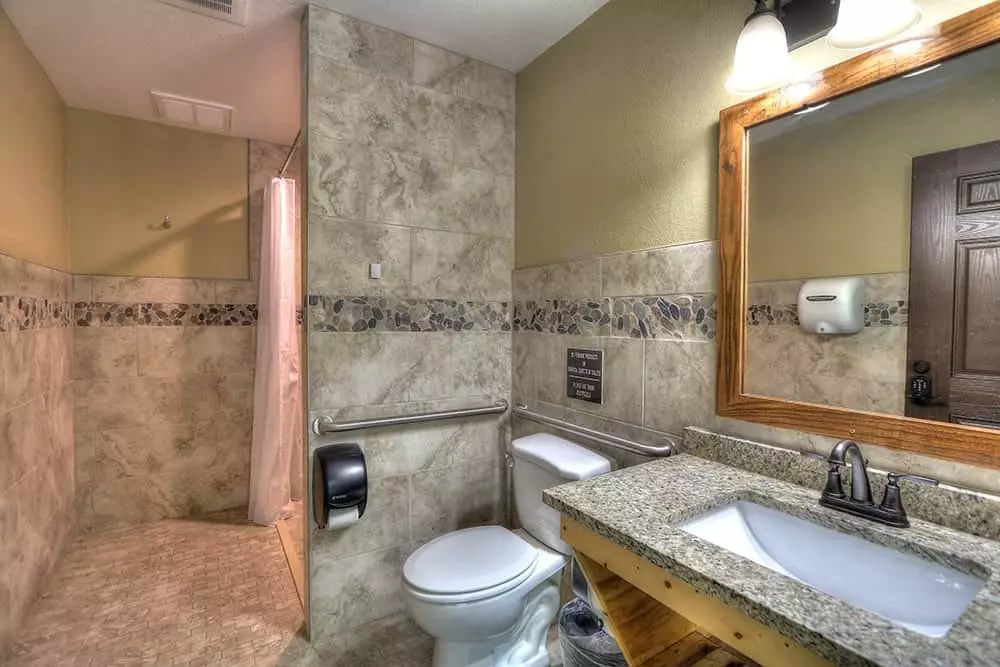 Although your kids are likely enthusiastic about their first camping experience, they may not quite be ready to rough it! Rather than starting out in a remote campsite with no facilities, enjoy your first family camping experience with modern amenities! Our campground features a convenient bath house that is only a short walk away from most tent sites. You'll be able to take showers, use the bathroom, and have a sink to wash your hands, unlike if you were just tent camping in the woods.
4. Best Swimming Hole in the Smokies
If you are planning your first family camping trip during the summer months, be sure to pack your bathing suit! Our Smoky Mountain campground features the best swimming hole in the Smokies, Flint Rock, as well as a private beach! Your kids will have a blast splashing around for hours while you can relax on the beach enjoying the sunshine. This is just one more reason why our campground is the perfect place to introduce your kids to camping!
5. Close to Downtown Gatlinburg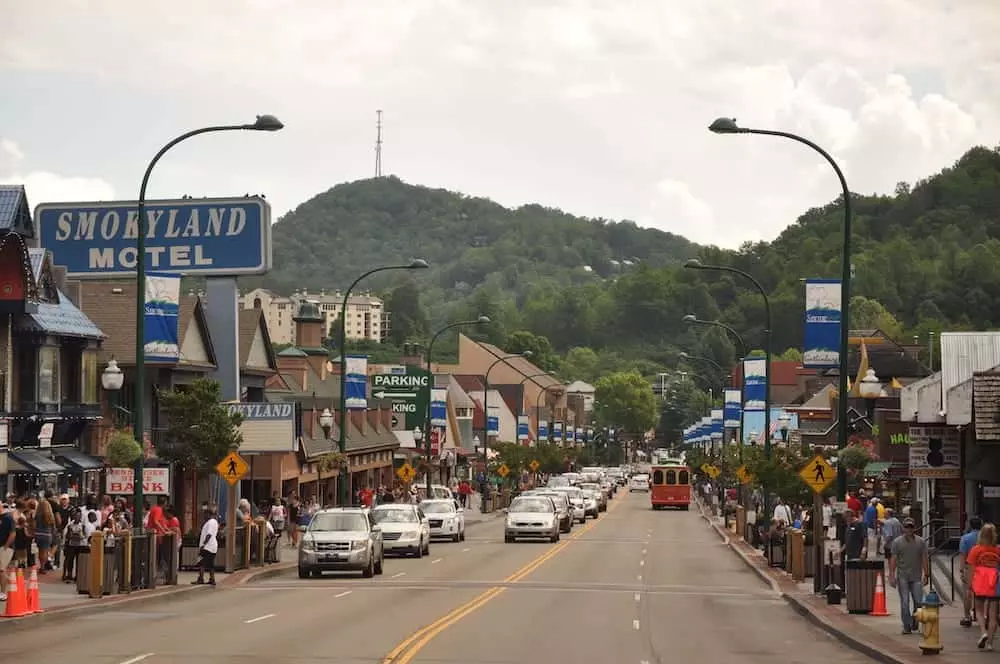 Although our Smoky Mountain campground is in a stunning location, we are just a short drive away from downtown Gatlinburg! You will find tons of kid friendly attractions throughout Gatlinburg, including miniature golf courses, mountain coasters, arcades, and more! After exploring the busy streets of downtown Gatlinburg, your family can look forward to returning to the peaceful retreat at our campground!
Now since you know why our campground is the perfect place to introduce your kids to camping, check out all of the information about our Smoky Mountain campground today to plan your family camping adventure! We look forward to seeing you soon!