5 Family Friendly Activities to Enjoy at Our Smoky Mountain Campground
May 15, 2023
When it comes to the perfect campground in the Smokies for families, there is no better destination than our campground! Our beautiful campground is not only surrounded by nature but also has all types of fun activities your entire family will love! Here are 5 family friendly activities you will enjoy while staying at our Smoky Mountain campground:
1. Play Recreational Games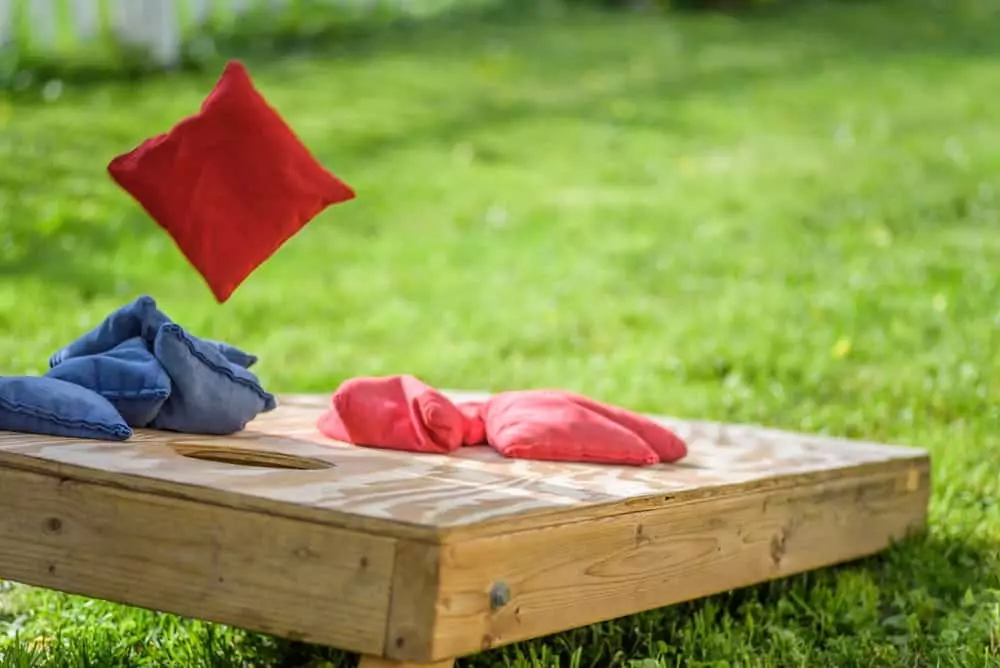 While staying at our Smoky Mountain campground, your family can take advantage of our free recreational games including volleyball, badminton, bocce ball, cornhole, and horseshoes! If you are planning a family reunion at the Greenbrier Campground, organize an exciting volleyball tournament or see who can become the champion at cornhole! This is also a unique opportunity to introduce your kids to a new game they have never tried before!
2. Roast S'mores and Tell Ghost Stories Around the Fire
No campground experience is truly complete without an evening campfire, so gather the gang around the firepit for an evening of fun! Start your night with roasting s'mores and enjoy this delicious traditional treat of graham crackers, marshmallows, and chocolate bars. If you forgot to bring any of the supplies, just stop by our convenient Camp Store to stock up. Continue your evening by the campfire with some spooky ghost stories, so research some local legends in advance or come up with some creative stories of your own!
3. Have a Blast on the Playground Facilities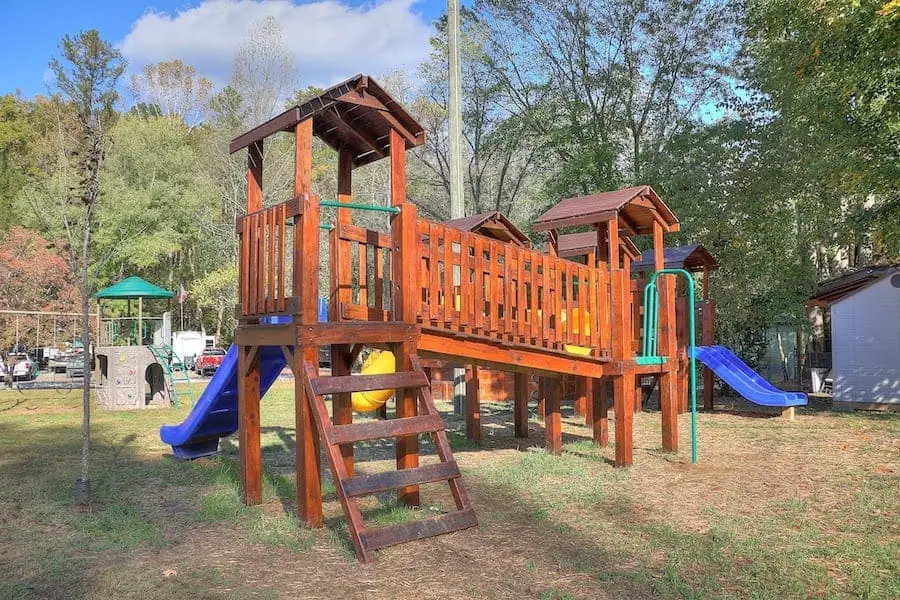 If you have young children in your family, they will be delighted by our playground facility. This makes it easy for your kids to blow off all their youthful energy and have a blast among the beauty of the Smokies! Don't be surprised to find your kids are having so much fun they won't even want to leave the campground during your vacation. The playground is just around the corner from your campsite so your kids have easy access to the fun!
4. Go for a Refreshing Swim
For those families lucky enough to be staying at our Smoky Mountain campground during the summer months, you can take advantage of our private swimming area and beach. In fact, the Greenbrier Campground is home to the best swimming hole in the Smokies, and it is available for your private use. Spend a warm summer afternoon relaxing on the banks of the Little Pigeon River or join the kids to splash around in the swimming hole!
5. Prepare a Delicious Cookout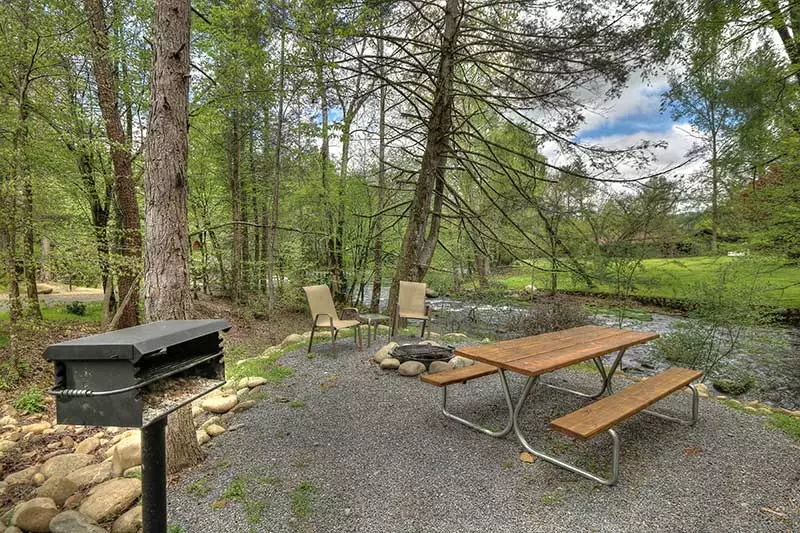 When packing for your camping trip to the Greenbrier Campground, don't forget to stock your cooler with hot dogs, hamburgers, and all the fixin's. After all, there is nothing like cooking out on the grill and dining outside among the mountains. There is a picnic table at each site for your convenience, so enjoy grilling out as much as you want during your vacation!
Plan a Stay at Our Smoky Mountain Campground
Check out all of the details about our Smoky Mountain campground today to plan your family camping adventure in the Smokies! We look forward to welcoming you to the Greenbrier Campground!