Top 7 Great Smoky Mountains National Park Hiking Trails for Greenbrier Campers
August 08, 2023
A camping trip is all about enjoying the outdoors. You get to experience nature up close when you camp at Greenbrier Campground. We know how much our campers love visiting the national park, so we put together a list of our favorite Great Smoky Mountains National Park hiking trails for campers to enjoy.
1. Old Settlers Trail (Moderate)
The Old Settlers Trail is only a short 10 minute drive from Greenbrier Campground. Campers will love this historical trail because it is one of the smoothest. You'll also come across different creeks as you hike. Remember to keep your eye out for all the different plants and birds you may see on this trail.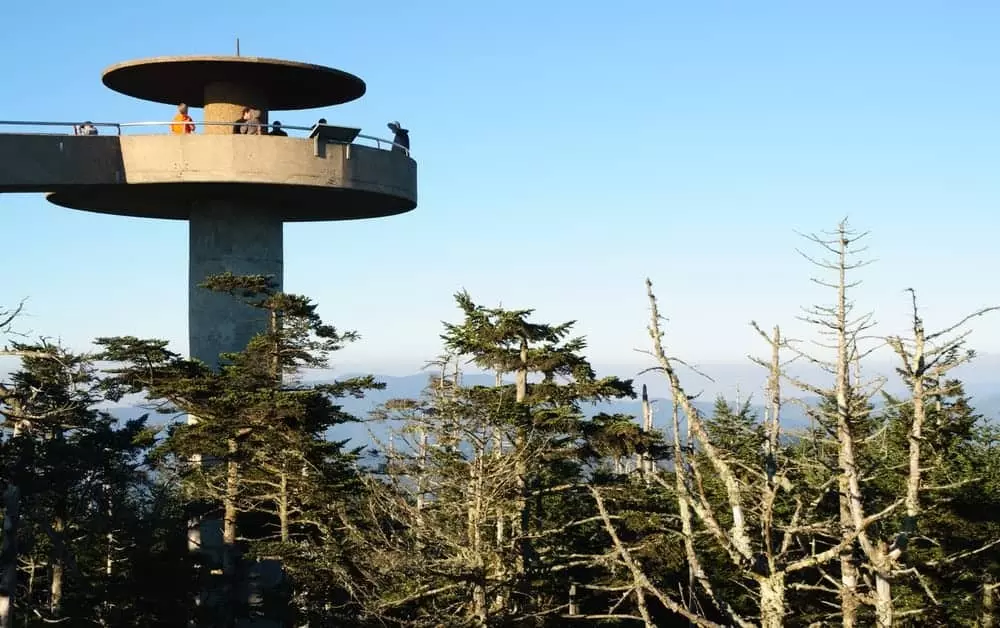 2. Clingmans Dome (Moderate)
Clingmans Dome is not only the highest point in the Great Smoky Mountains National Park, it is also the highest point in Tennessee. The observation tower is open year-round, but the road leading to the tower is closed from December 1 through March 31. In the tower, you'll be able to get a panoramic view of the Smokies you can't experience anywhere else.
3. Charlies Bunion (Moderate)
If you love seeing wildflowers, then Charlies Bunion is definitely for you. The trail is 8 miles round trip. You will increase in elevation as you hike this trail. The best part is getting to see the stone outcrop that has become the namesake of Charlies Bunion. You'll want to pull out your camera and grab a photo.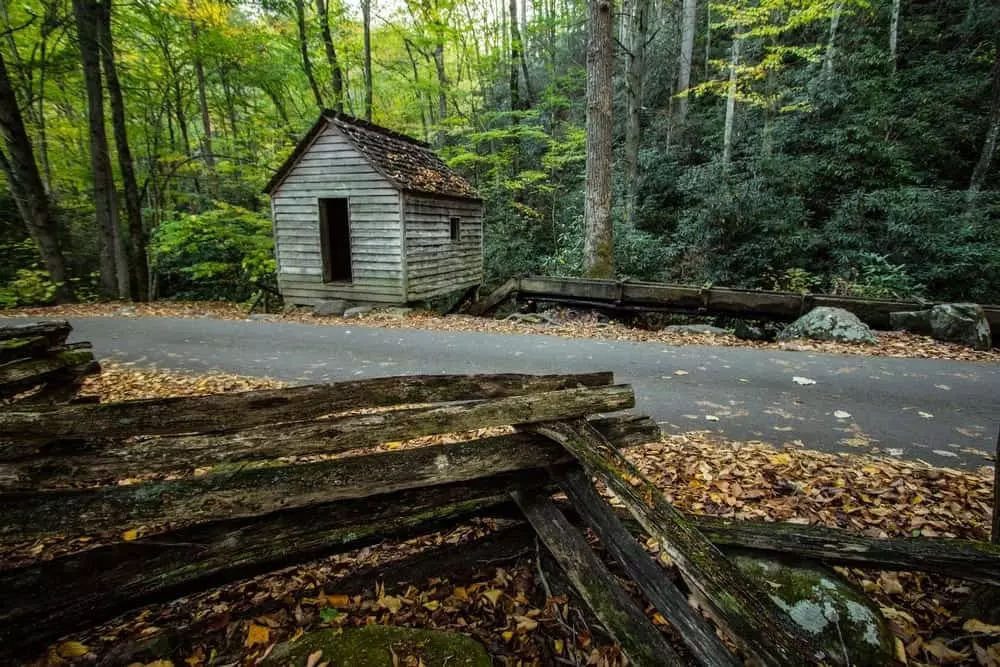 4. Gatlinburg Trail (Easy)
This is the only trail that allows both dogs and bicycles. If you want to bring your furry friend along just make sure they are on a leash. The Gatlinburg Trail begins right outside of Sugarlands Visitor Center, so it'll be easy to find. It is only a 4 mile hike round trip which makes it great for hikers of all ages.
5. Porters Creek Trail (Moderate)
The Porters Creek Trail starts out on an old gravel road and then it starts going into the banks of Porters Creek. As you continue on the trail, you'll come across a truly spectacular waterfall. Roundtrip the hike takes about 4 miles, so it's perfect if you want a hike that isn't too strenuous.
6. Mt. Cammerer (Strenuous)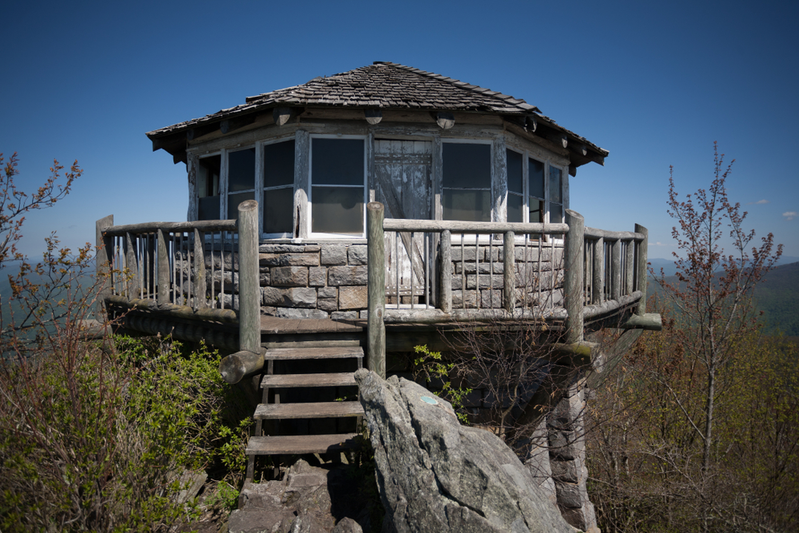 This trail is 11 miles round trip, so it can be a strenuous hike. The hike to Mt. Cammerer begins at the Low Gap trailhead. It is a hike that has high elevation and a lot of climbing involved. The summit of Mt. Cammerer overlooks Pigeon River Gorge, so the views are well worth the climb.
7. Brushy Mountain Trail (Strenuous)
Brushy Mountain Trail is only a 20 minute drive from the Greenbrier Campground. It is quite a strenuous climb, but once you reach the summit the view will be worth it. You'll get fantastic views of Webb Mountain and the Greenbrier Valley.
Keep in mind that if you plan on hiking in the Great Smoky Mountains National Park, you'll need a parking pass. Parking passes are available to purchase at visitor centers throughout the park, as well as the Gatlinburg Welcome Center, and only cost $5 for a day.
These Great Smoky Mountains National Park hiking trails are only a short distance from Greenbrier Campground. If you're in town to enjoy the great outdoors, there's no better place to stay than our Gatlinburg campground. Reserve your campsite in the Smoky Mountains today!