5 Unique Features of Our Campground in the Smoky Mountains
November 30, 2020
Our campground has all the fun elements of a traditional campground, such as recreational equipment, picnic tables, fire rings, and more! However, you will also find many unique features that make our campground truly one of a kind! It is no wonder why so many guests return year after year to camp with us under the stars! Here are 5 unique features of our campground in the Smoky Mountains:
1. Lots of Games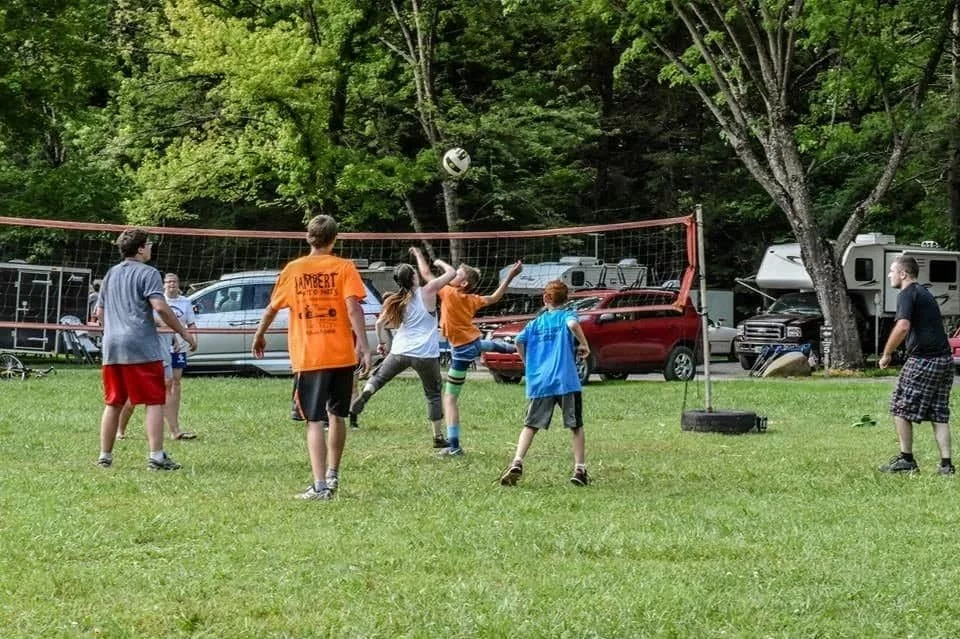 There are so many fun things to do at our campground. We have a number of structures for playing all sorts of games, including volleyball, badminton, bocce ball, cornhole, horseshoes, gaga ball, outdoor billiards, and more! Your whole family will have fun challenging one another to all these different games. We also have a great playground where your kids can play plus sports equipment you're welcome to use to get a pick-up game going!
2. Fun Swimming Hole
Another one of the unique features of our campground in the Smoky Mountains is the Flint Rock Swimming Hole. As the best swimming hole in the Smokies, this is a delightful place to splash around with your family and friends on a warm summer afternoon. If you prefer to kick back under the sun, lounge on our private beach that is right along the banks of the Little Pigeon River!
3. Walking Distance to the National Park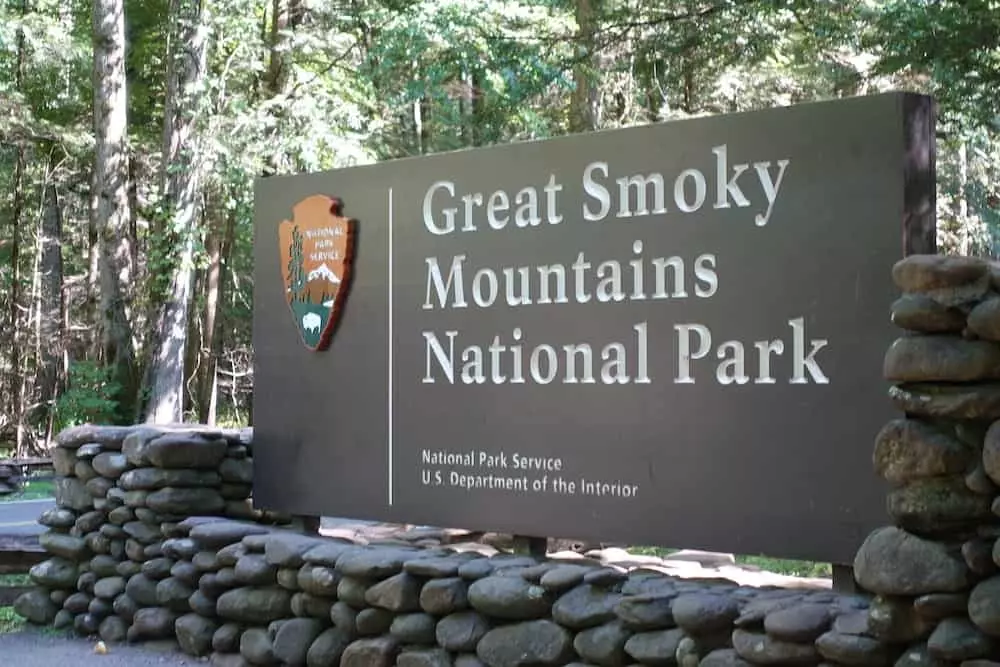 You will be pleasantly surprised to know that our campground is within easy walking distance to the entrance of Great Smoky Mountains National Park! You will find the Greenbrier entrance to the national park less than a half mile away, making our campground the perfect base for all of your hiking adventures in the Smokies! The Greenbrier section of the park is renowned for its spring wildflowers and is home to popular hikes such as the Porters Creek Trail and the Ramsey Cascades Trail.
4. Free Wireless Internet Access
Our campground in the Smoky Mountains offers the chance to get away from it all, but with the convenience of being able to stay connected to the outside world with our free wireless Internet access. This makes it easy to check the weather forecast to plan your outdoor activities, get directions to attractions in the Smokies, and send photos of your vacation to your family and friends back home.
5. Excellent Fishing Opportunities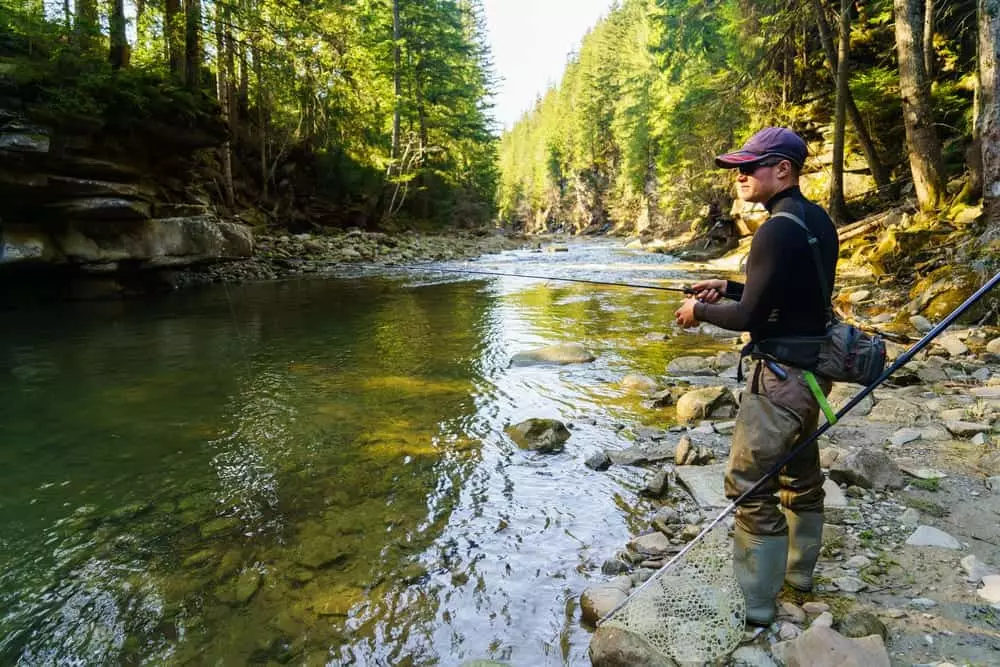 If you love to fish during your Smoky Mountain vacation, you don't even have to leave our campground for some excellent fishing opportunities. We offer trout fishing at our campground with a license, so bring all your gear for a relaxing afternoon along the Little Pigeon River. After a full day of fishing, you can look forward to returning to your campsite for a delicious dinner on the grill and an evening around the firepit.
Now that you are familiar with all of the unique features of the Greenbrier Campground, check out all of the information about our campground in the Smoky Mountains today to plan your trip!