6 Amenities Kids Love at Our Smoky Mountain Campground
March 21, 2022
At Greenbrier Campground, we are proud to be family friendly. Whether you have small children, cute puppies, or a combination of the two, we are always happy to see you camping with us. While everyone will enjoy our amazing luxuries, there are a few special features of our campground that children adore! Here are 5 amenities kids love at our Smoky Mountain campground:
1. Multiple Playgrounds
One of the favorite activities for all children who are camping with us is playing on the playground. We have multiple places around our property with all your kid's favorites, including slides, swings, seesaws, and more! No matter where you are staying on the premises, there is a playground nearby so you don't have to worry about your kids wandering off. There are also benches set up where parents can keep an eye on the young ones while they explore!
2. Private Swimming Area and Beach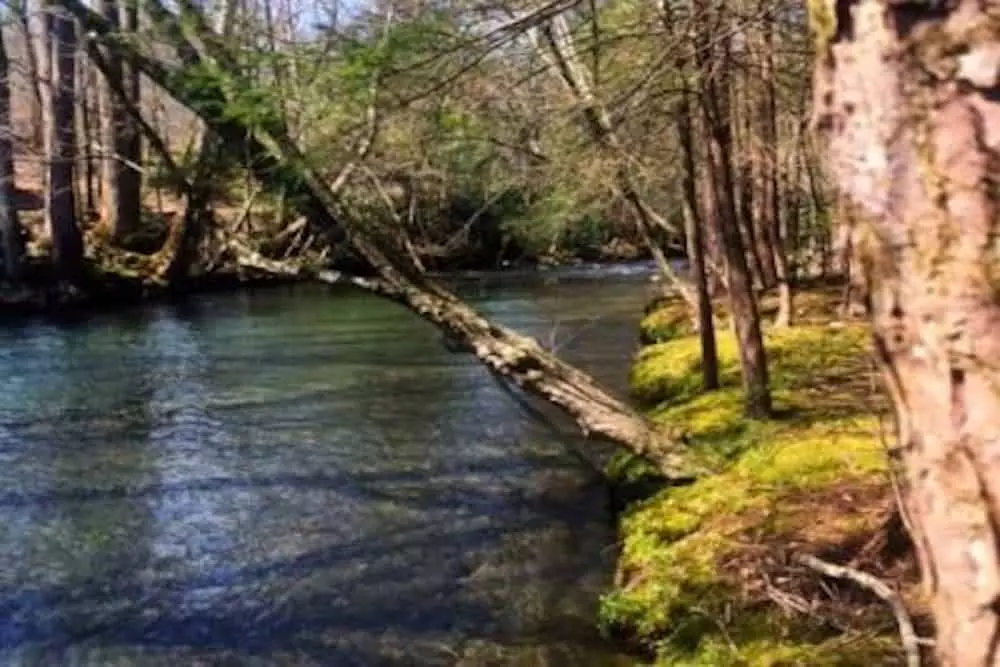 This is one of the most unique things about camping with us. We have a special private swimming area where your kids can splash around in the Little Pigeon River. The river runs around the campground, creating the perfect swimming hole for families to cool off during the warmer months of the year. The private beach is the ideal place to relax and take in the beauty of the Smokies, and you can go trout fishing along the banks of the river if you have a fishing license.
3. Wireless Internet
While camping is a time to escape the busyness of life and enjoy nature, that can be difficult in the modern age of technology. Luckily, we have free Internet access if you need it during your stay. This is great for kids who like to watch their favorite show before bed or play games on their tablets. This amenity also comes in handy for adults to stay up to date on what is happening back home with work or other family members.
4. Sporting Equipment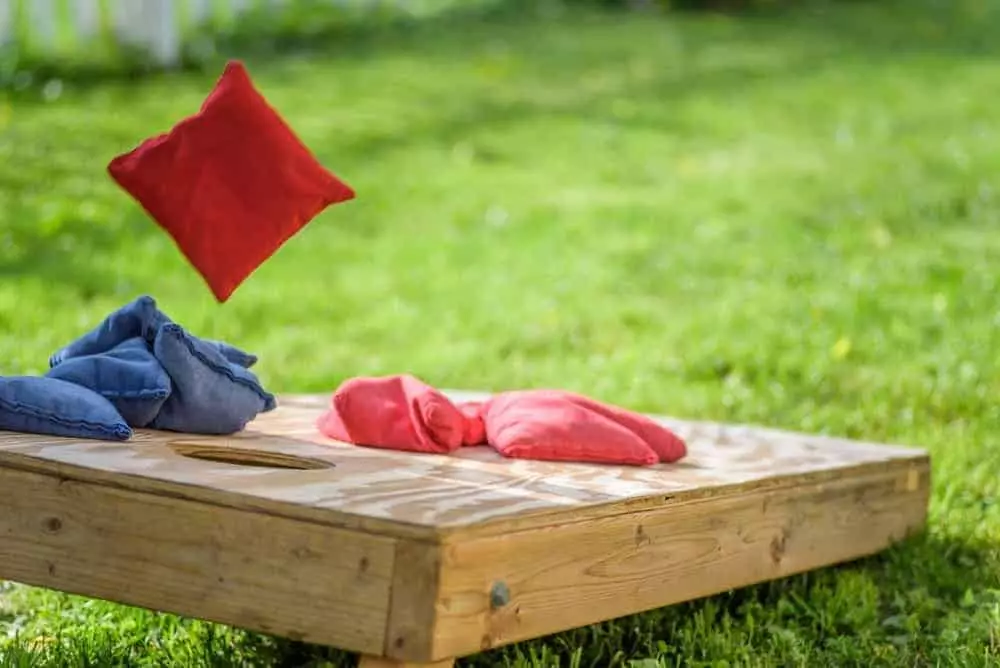 Your children will love the fact we have multiple sports set up around the campground for their enjoyment. Whether you want to compete in a family game of volleyball, badminton, bocce ball, corn hole, or horseshoes, you can test out your skills when you visit our Smoky Mountain campground. This is the perfect way to spend time with your family and friends while enjoying the beautiful scenery of the mountains. If you come from a competitive family, you can even place a friendly wager on the games!
5. Game Room
After your kids have explored all our outdoor activities, they can check out our amazing game room! This special feature of our campground is one that your children are sure to love. It features a few different arcade games where they can compete against each other. This is also a great activity on rainy days when kids can't play outside as much. It will give them something else to do besides being stuck inside the tent or RV all day waiting for the rain to pass.
6. Bounce House
A bounce house has the ability to turn a normal event or party into a child's dream come true, which is why we have added one to our Smoky Mountain campground. Your kids will love bouncing around for hours with all the other campers, making a ton of friends along the way. Plus, this is a great way for them to get all their extra energy out before getting a good night's rest in the tent or RV. This latest addition to our campground adds one more thing for kids to explore during your amazing vacation!
Now that you know about the amenities kids love at our campground, you are one step closer to planning your next camping trip. Check out our Smoky Mountain campground sites today to come explore all the other exciting things about our campground. We look forward to seeing you soon!