Top 4 Gatlinburg Attractions for Young Children
January 25, 2022
Are you planning a family vacation to the Smoky Mountains? One key step in the process is finding activities that the whole family will enjoy, including young children. If you are going to pay money to do something as a family, you want to ensure that it is something that is entertaining for all age groups. Luckily, there are a ton of exciting things to see in Gatlinburg that are perfect for youngsters! Here are 4 of the best Gatlinburg attractions for young children:
1. Ripley's Aquarium of the Smokies
Every kid loves visiting aquariums! There are always enough things to look at to keep them entertained for hours! At Ripley's Aquarium of the Smokies, they take it up a notch with some amazing hands-on activities that are both fun and educational. At Touch a Ray Bay, your children will be given all sorts of mind blowing information about one of nature's most intriguing animals, plus they will be able to reach down and pet a real life ray! Afterwards, be sure to walk outside to get an up-close view of the Penguin Playhouse, where the whole family can see the fluffy animals splashing around in the pool!
2. Gatlinburg SkyLift Park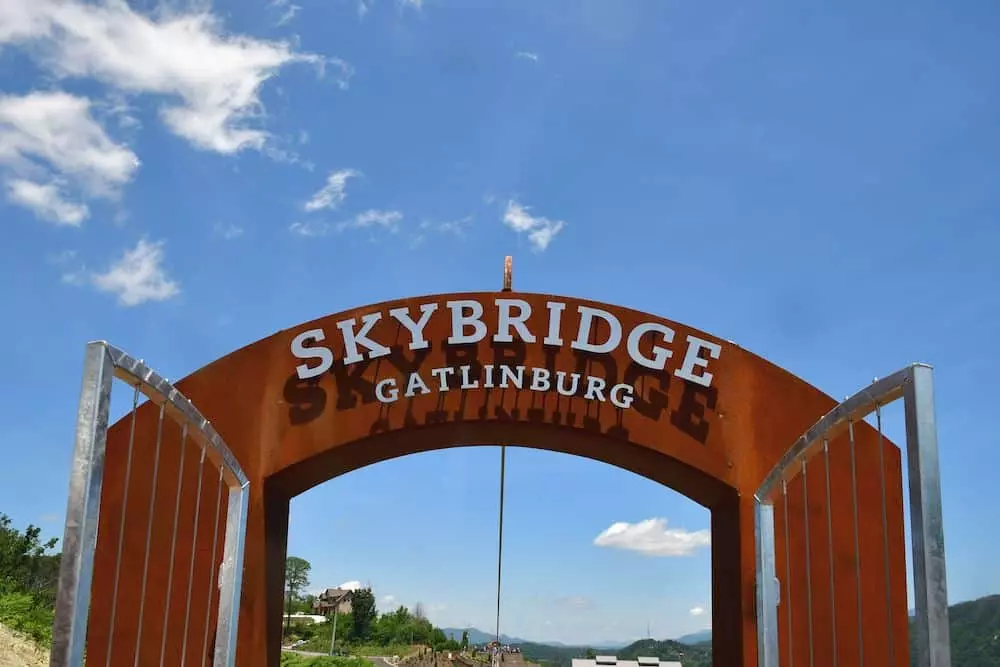 The Gatlinburg SkyLift Park has activities for all age groups! As a family, you can walk around the park and enjoy beautiful views of the Smoky Mountains. One of the most memorable attractions you need to experience is the SkyBridge. At almost 700 feet long and 500 feet high, it is the longest pedestrian cable bridge in all of North America. For children, it is a fun adventure that they can do with their parents and other family members!
3. Amazing Arcadia
What kid doesn't enjoy spending time in the arcade? At Arcadia, your children can explore the 30,000 square foot entertainment center and take part in over 100 popular arcade games! From classic favorites to modern hits, they have just about every game you can think of, including air hockey! After you are done collecting points, your family can head to the checkout counter and pick a prize from some of the world's biggest manufacturers, including Playstation, Sony, Coach, Lego, and more!
4. Mini Golf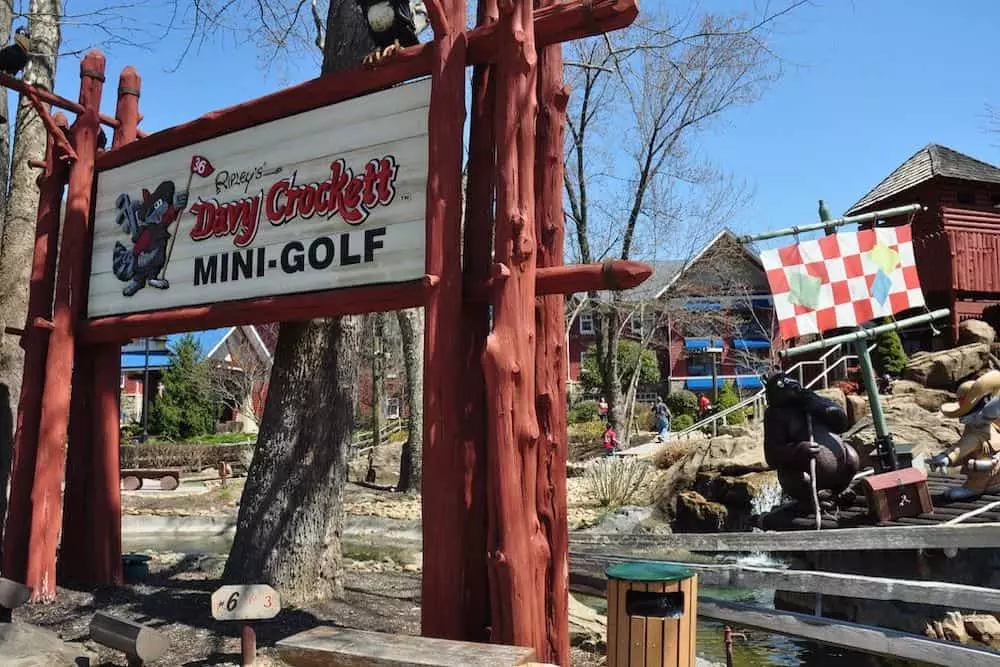 From a young age, most children love to play miniature golf! Gatlinburg has some of the most intriguing courses you will find all across the Smoky Mountains. For a scenic view, be sure to check out Ripley's Davy Crockett Mini-Golf. This attraction features 36 holes of family fun, all built straight into the beautiful Smokies. If you or your child is really skilled, you might even be able to win a free game of golf! If the weather is not cooperating, you can still enjoy a nice game of putt-putt at Gatlin's Smoky Mountain Fun! They have an incredible 9-hole blacklight course that enables you to play in any weather condition!
One of the best adventures for children is staying at our campground. Not only are there plenty of things for them to explore, but your family will also be just minutes away from all the other amazing Gatlinburg attractions. Be sure to reserve your spot today so you can start planning your next Smoky Mountain vacation!