Why Now is the Perfect Time to Stay at Greenbrier Campground
May 05, 2020
We know how much you want to get out of your house and enjoy getting away for a little while, which is why you should come stay at Greenbrier Campground! Camping is a great activity, and our campground is in one of the most beautiful areas in East Tennessee! You'll be able to spend time outside and enjoy nature while easily maintaining a safe distance from other guests. Keep reading to find out why now is the perfect time to stay at Greenbrier Campground:
Spend Time Outdoors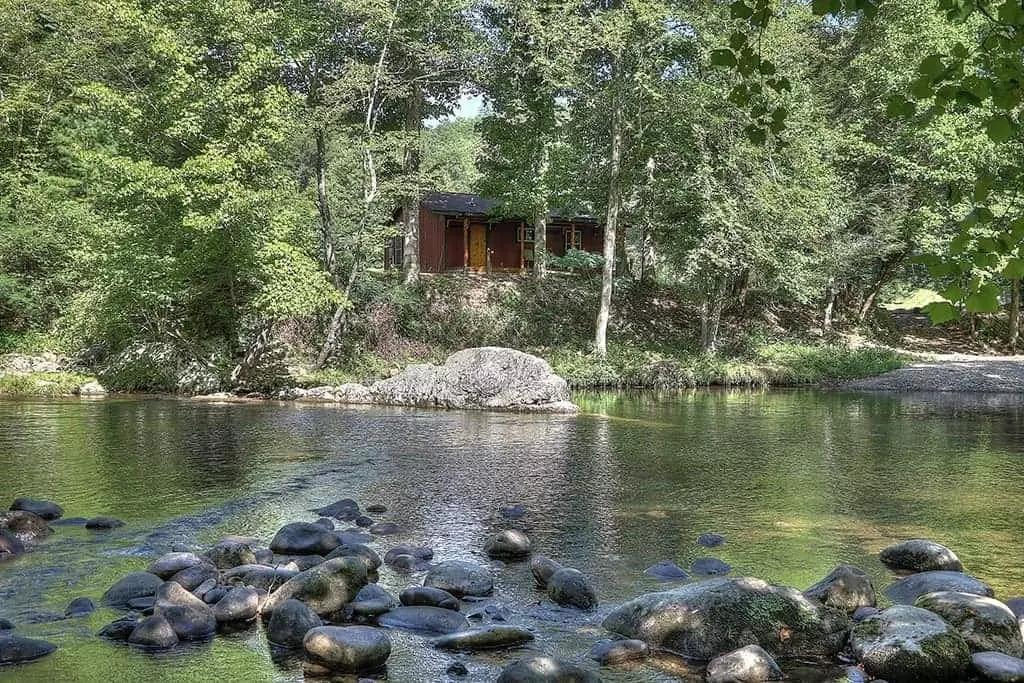 Since the weather is so beautiful, you want to spend as much time outside as possible. You probably also want to be outside since you've been stuck inside for the last few weeks. By camping in a tent, camping cabin, or RV, you are closer to the outdoors than you would be in a hotel or cabin. Each campsite has a fire pit where you can sit around the fire and spend quality time together outside. There are also picnic tables so you can enjoy eating your meals in nature.
At our campground, we are right next to a river where you can splash around in the water. We have access to a private beach, so only our guests can enjoy this area. If you have a fishing license for Tennessee, you can even fish in the river! Bring a frisbee, cornhole, or other outdoor games to play with your family and friends that come with you. If you want to still spend some time in nature but want to leave the campground, visiting the Great Smoky Mountains National Park is a great option! There are over 800 miles of hiking trails in the national park, so you have plenty of places to explore! The national park is scheduled to open May 9.
Easily Social Distance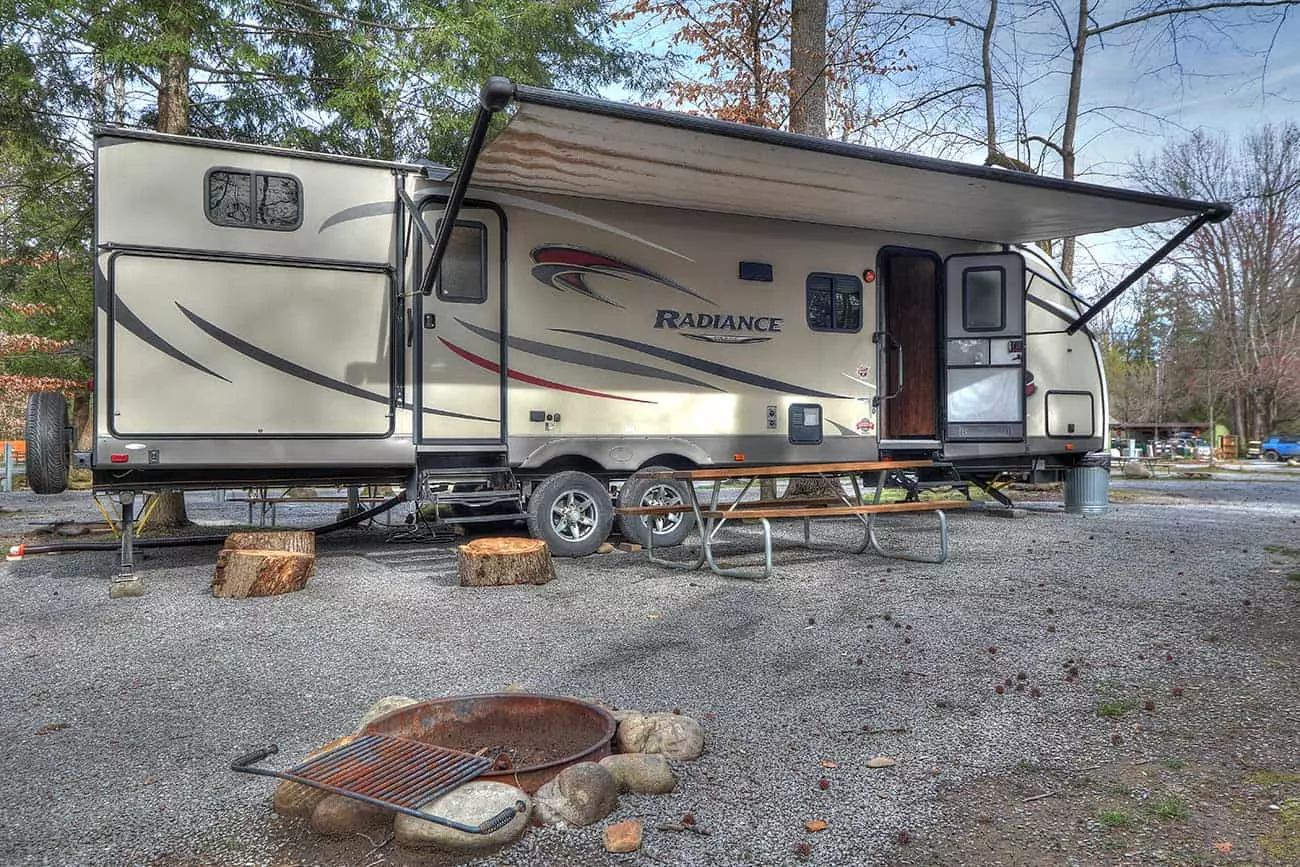 Camping is a great way to social distance while having a vacation. Our campsites are farther than 6 feet apart, so you will be following social distancing guidelines of physically distancing yourself from other people. By staying with just your group of people you came with, you will be adhering to the guidelines as well. As long as you do not gather in groups, you will be maintaining safe social distance.
Our Measures in Place
If you are tent camping, you may be wondering how you will use our facilities. We will have two full baths on each side of the campground open for those who are not self contained. There will be sanitizing stations throughout the campground and our staff will be constantly disinfecting the common areas and baths. The office will not be open to guests. For the safety of our employees, we will be checking in guests, selling items from the store, and communicating through the window of the office. The common areas will be closed during this time, and they include playgrounds, pavilions, laundry facilities, and the game room.
Now you know a little more about why now is the perfect time to stay at Greenbrier Campground. Ready to pack your bags? Look through our campground information and start planning your trip!