5 Tips for RV Camping in the Smoky Mountains
July 19, 2019
There is no better way to experience the beauty and nature of the Smoky Mountains than by camping! By camping in an RV, you can still "rough it" without losing all of the comforts of home. Before you start packing, take a look at our 5 tips for RV camping in the Smoky Mountains:
1. Familiarize yourself with the area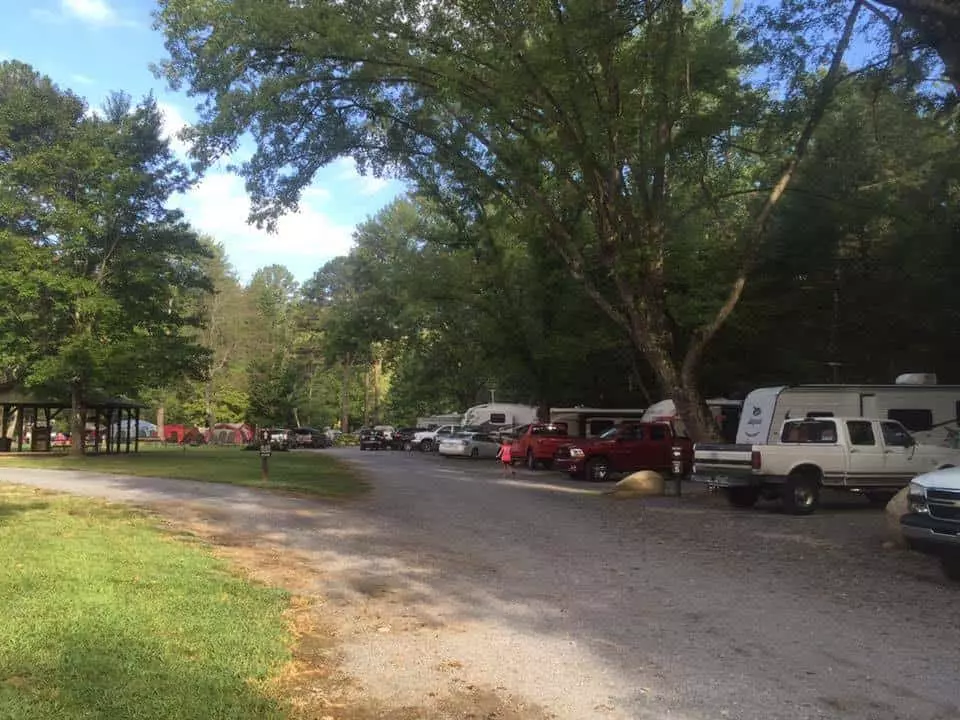 While you may not know all of the ins and outs of our campground and the surrounding area, it is important to have a starting point for things you should know about the area. For example, know how close you are to the attractions you want to visit or where good hiking trails are. Also, it's a good idea to read through our campground's rules and regulations so that you know what to expect when you arrive.
2. Make reservations early
It's not wise to wait until you get here to find a spot at our campground. We cannot guarantee you'll get the perfect spot, especially during busier seasons. Make your reservation in advance so you can be sure there is a spot saved for you. You can even browse our campground map and choose a spot you think you would like best.
3. Be aware of holiday and busy seasons
If you're wanting to enjoy a quiet vacation in the mountains, consider when you are thinking of coming to our campground. Holidays such as Christmas and 4th of July are peak seasons that will be more crowded than other times of the year. But regardless of when you come RV camping in the Smokies, you can be sure that our campground has everything you need to enjoy your vacation.
4. Plan meals and bring lots of snacks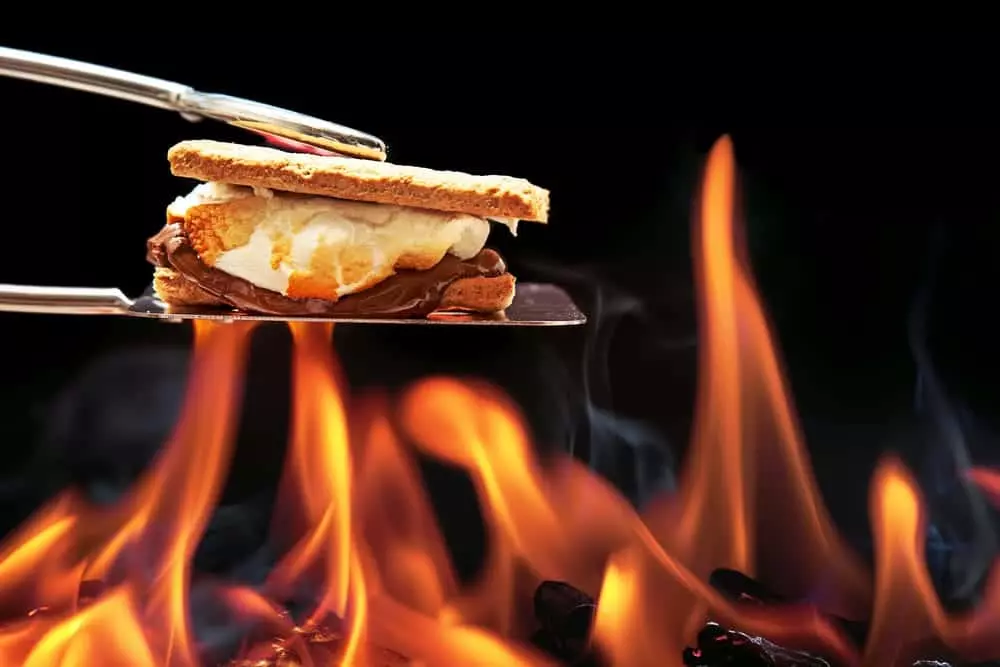 Don't forget to pack essential food items and utensils you'll need to grill out, especially ingredients for s'mores! You won't regret bringing lots of snacks; after hiking and doing other fun things in the area, you'll want something to snack on! Plan ahead how many times you think you'll eat out, or whether you'll be eating mostly at the campground. It's always good to have an idea so that you won't have to run to a grocery store or eat fast food every day.
5. Pack layers and a first aid kit
Even though it is summertime, be sure to pack layers and plenty of extra items you might need such as socks, hair ties, rain jackets, hiking shoes, and swimwear. Nights at the campground may get a little chilly, so it wouldn't hurt to bring an extra blanket or two! A first aid kit should be the first thing you pack. Although our campground isn't far from a clinic, it's still a good idea to have a kit on hand to address little things like scrapes, small cuts, sunburn, and blisters. Also, check the weather forecast for the area before you come. This will give you an idea about what activities to do on certain days. You wouldn't want to get caught in a thunderstorm while you're hiking!
Now that you know the good tips for RV camping in the Smoky Mountains, reserve your spot at our campground today!