Top 4 Fun Things To Do With Your Pet While Staying at Our Campground in the Smoky Mountains
February 20, 2018
At Greenbrier Campground, we understand that pets are family too so we are pleased to offer a pet-friendly campground to our guests! We love our four-legged campers and would be delighted to have you bring them on vacation with you. The best part is that there are plenty of great activities for you to enjoy while staying at our campground with your pet! Here are the top 4 fun things to do with your pet while staying at our campground in the Smoky Mountains:
1. Swim in the River
Greenbrier Campground is situated in a beautiful location along the banks of the Little Pigeon River where you and your pet can splash around in the river! Many pets just love water so this is a unique opportunity to watch your pet having a blast in the Smoky Mountains! We only ask that pet owners be courteous of other guests who are swimming or fishing in the river. When planning a vacation with your pet to our campground, be sure to check out our pet rules and regulations so that all guests can enjoy a fantastic camping experience!
2. Hike the National Park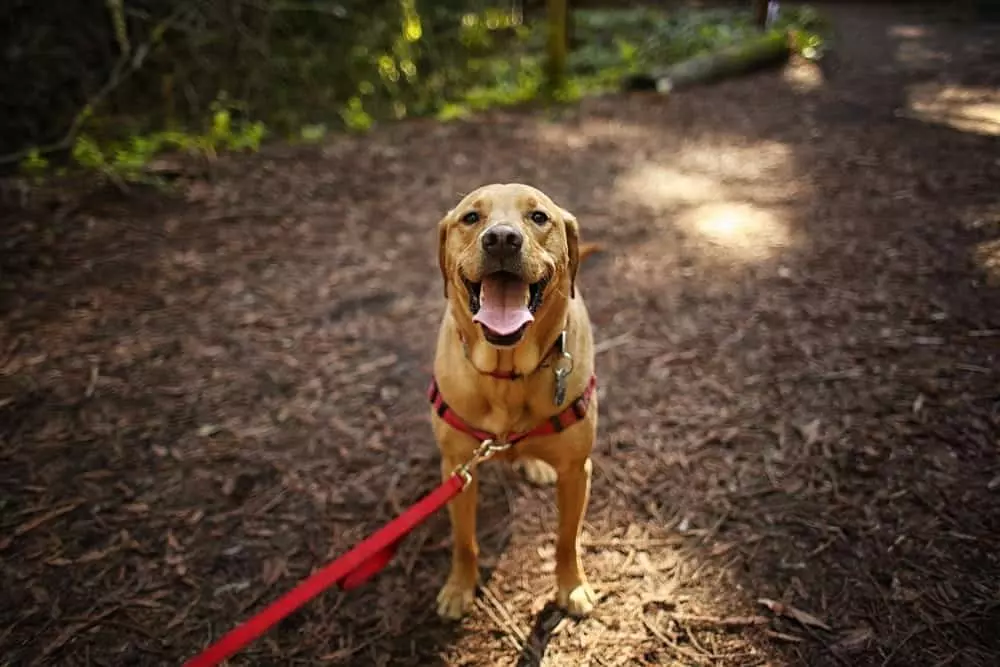 Another benefit of staying at our campground in the Smoky Mountains with your pet is that we are just minutes from the Great Smoky Mountains National Park! There are two walking paths where dogs are permitted in the park as long as they are kept on a leash at all times. The Gatlinburg Trail is a relatively flat trail that runs for 1.9 miles one way from the Sugarlands Visitor Center to the outskirts of downtown Gatlinburg. The Oconaluftee Trail is a bit farther away, but if you feel like going for a drive, you can explore the 1.5 mile trail from the Oconaluftee Visitor Center to the outskirts of Cherokee, NC.
3. Visit Holly and Willow's Pet Barn
Take your pet out for a day of shopping at Holly and Willow's Pet Barn on 680 Glades Road in Gatlinburg! This charming pet store offers homemade treats, beds, pillows, doggie apparel and many other goodies for your pet! Be sure to bring your furry friend into the store and they will receive a complimentary treat just for being so cute! Holly and Willow's Pet Barn has become a popular destination for pet owners who are both local and from out of town, and the friendly owners are always happy to help you out with all of your pet needs!
4. Relax at Your Campsite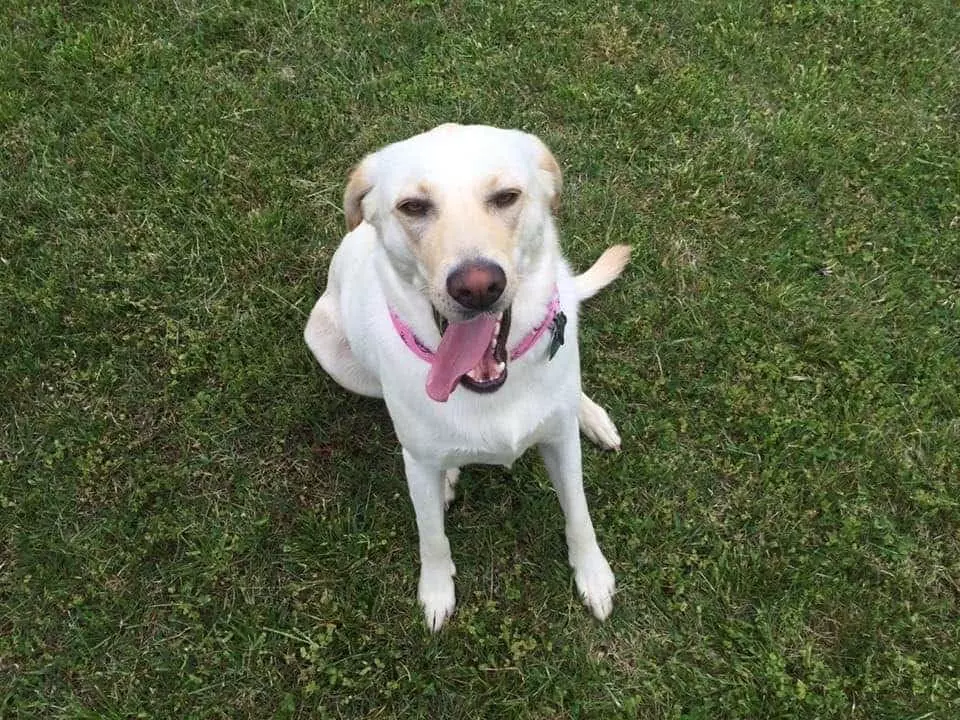 One of the most memorable parts of your vacation at Greenbrier Campground will likely be kicking back at your campsite with your pet! Enjoy a cookout on the grill as you prepare a delicious meal for your family, all while you have your pet by your side! The perfect end to your evening is a campfire where you can relax under the stars and create wonderful memories of your getaway to the Smokies.
Check out all of the information about our campground in the Smoky Mountains today to plan your vacation to the Smokies with your beloved pet! We look forward to seeing you and your furry companion soon at Greenbrier Campground!