Top 5 Places Near Our Campground to Get BBQ in Gatlinburg TN
October 12, 2021
When you stay at our campground, you won't be too far from incredible restaurants in the Gatlinburg area! While there are plenty of cuisines to choose from, southern style BBQ is one of the best types of food you'll find in town! Check out these top 5 places near our campground to get BBQ in Gatlinburg TN:
1. Hungry Bear BBQ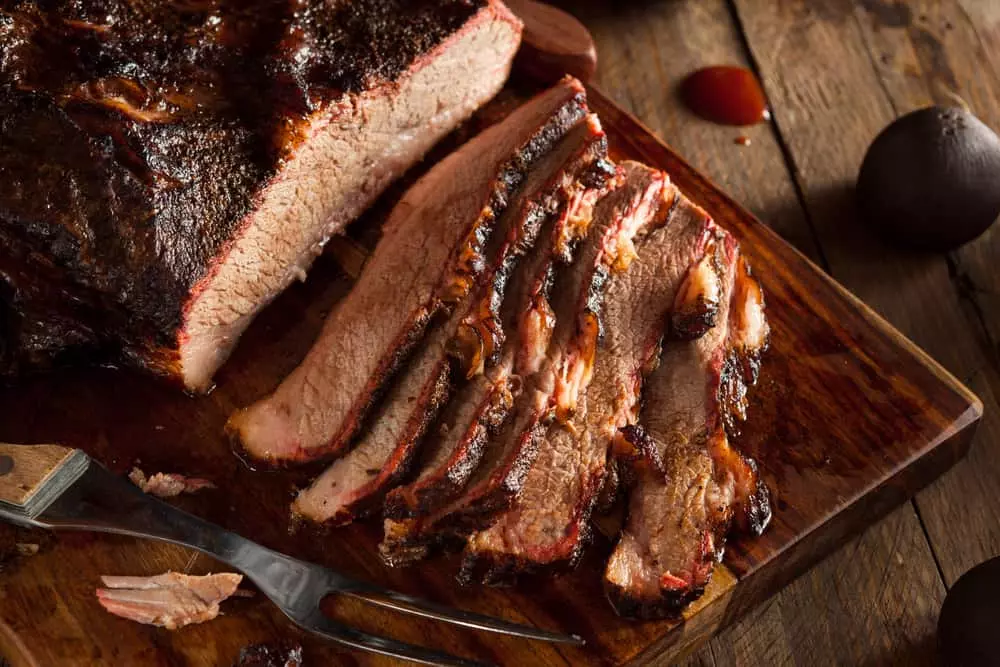 One of the closest places to get incredible BBQ in Gatlinburg TN is Hungry Bear BBQ! Located less than 2 minutes from our campground, this restaurant has all of the classic dishes! As soon as you drive up to the quaint building on the side of the road, you'll smell the smoked meats, and your mouth will start to water! Try the pulled pork, baby back ribs, smoked sausage, beef brisket, or a combination of the meats! To go with your choice of protein, get mac and cheese, potato salad, coleslaw, green beans, corn on the cob, or baked beans! Hungry Bear BBQ also has picnic packs, so you can bring the meal back to your campsite if you want!
2. Delauder's BBQ
A locally owned and operated joint you will want to try is Delauder's BBQ. Share the jalapeño cheddar bites, fried green beans, or mac and cheese bites with your family. For the main meal, get the pulled pork, brisket, or rib platters. Each of the platters come with two sides, and those include collard greens, potato salad, beer battered fries, fried okra, mac and cheese, and much more! For something a little unique, get the pulled pork sandwich covered in coleslaw, Smoky Mountain nachos, or the Holy Bologna sandwich!
3. Bennett's Pit Bar-B-Que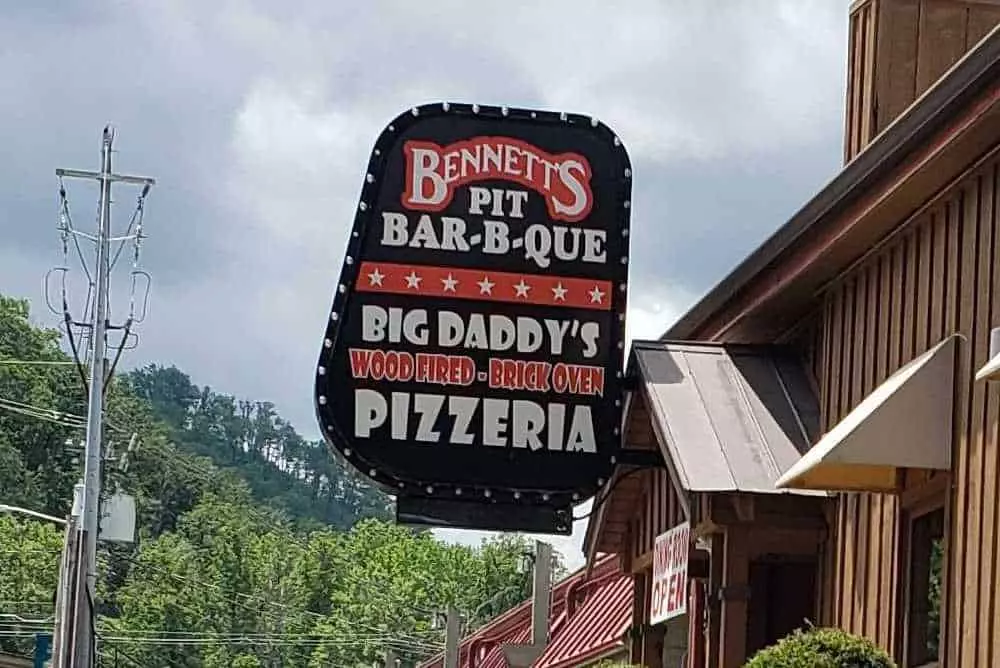 Another local place to get BBQ in Gatlinburg TN you can't miss out on is Bennett's Pit Bar-B-Que! You will find all of the classic dishes at this BBQ joint, but you'll also have unique options, such as burnt ends, hog legs, philly cheese brisket sandwich, and fried catfish! To go with your main meal, you can get spicy mac and cheese, garlic biscuits, green beans, deep fried corn, and more!
4. Three Jimmy's Good Time Eatery
Three Jimmy's Good Time Eatery is a great restaurant you will want to try while you're camping with us! They serve incredible house-smoked meats including 2 signature sides. You can't go wrong with the classic pulled pork that's juicy and tender, or you can get the beef brisket, smoked ribeye, or the ribs basted in house sauce while they cook. To go with your BBQ, you can get mac and cheese, mashed potatoes, potato salad, french fries, pinto beans, moonshine cinnamon apples, and more. Three Jimmy's isn't just a BBQ restaurant, but you'll find some of the best BBQ in town here!
5. Bones BBQ Joint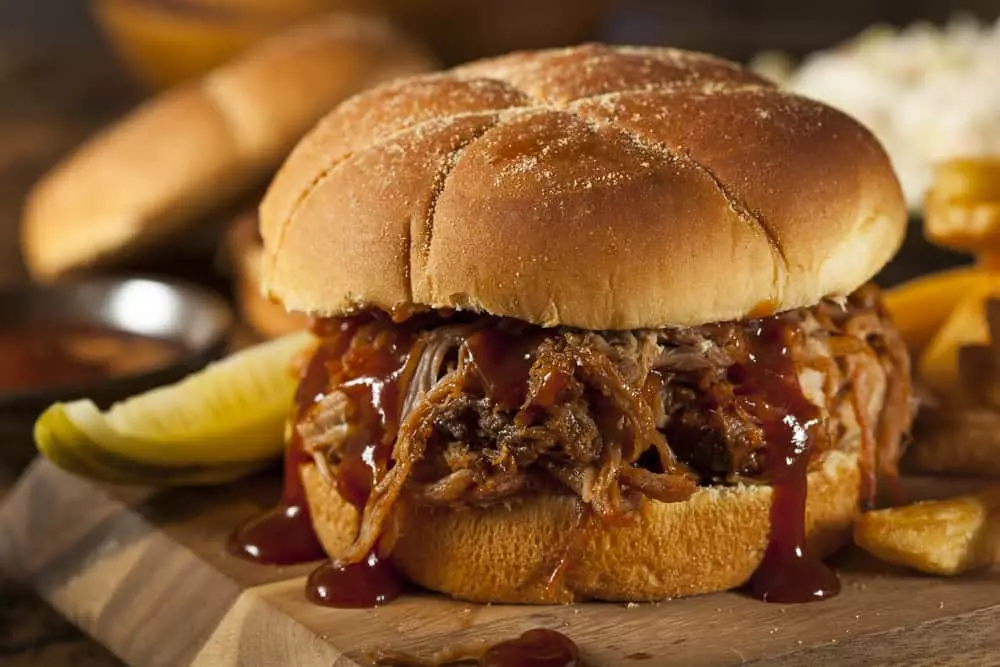 Bones BBQ Joint is another great place to get BBQ in Gatlinburg TN! Located right on the Strip, this restaurant has all of the incredible smoked meats and sides you want when you think of BBQ! Get any meat of choice as a sandwich, or try the smoked sausage, chicken, ribs, chicken wings, or pulled pork by themselves. Another thing that sets Bones apart from other joints is the choice of sauces! Choose from the Tennessee Bones sauce, which is their house sauce, or try something new like the Alabama white, North Carolina vinegar, or South Carolina mustard sauces!
Once you try one of these places to get BBQ in Gatlinburg TN, you'll want to try all of them! You'll love being so close to incredible food and other fun things to do, so there's no better place to stay than our campground! Check out our Smoky Mountain campground rates, then reserve your spot today!