4 Places to Get the Best Pizza in Gatlinburg
December 13, 2021
When your family can't decide what to have for dinner, you can never go wrong with pizza. It is a fast and easy meal and the kids are sure to love it. Luckily, there are many delicious pizza places all around the Smoky Mountains. Here are 4 of the best places to get the pizza in Gatlinburg:
1. Big Daddy's Pizzeria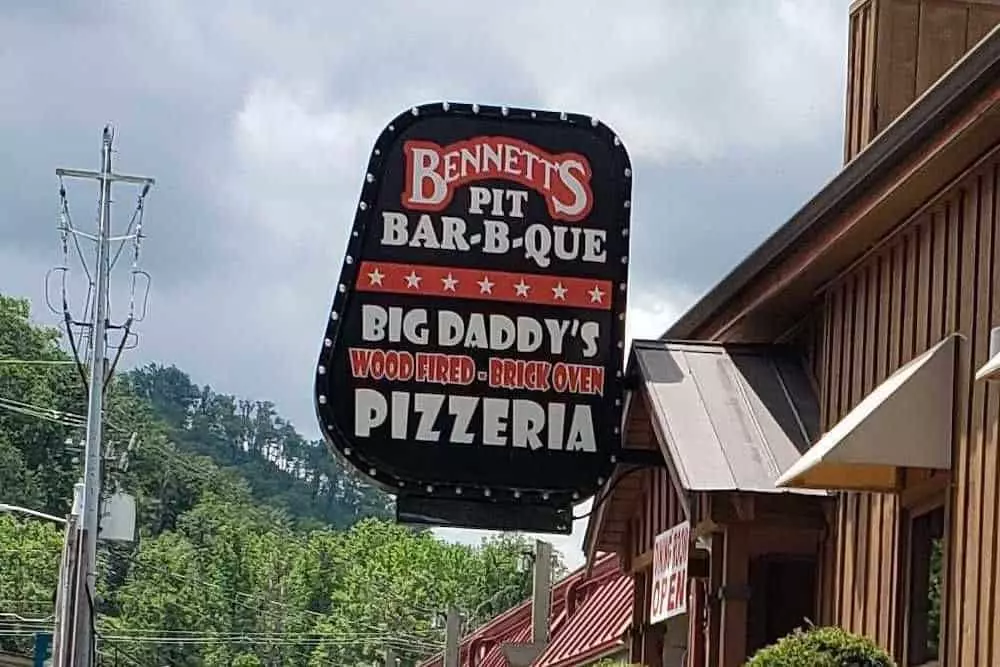 There is just something different about the taste of a wood-fired pizza, and Big Daddy's Pizzeria has one of the best! They take pride in making their delicious pies the right way, and that's the old fashioned way. Each pizza begins with homemade dough that is handcrafted and then topped with homemade sauce and fresh toppings. The ingredients are so fresh there isn't even a freezer in the restaurant! When you go to Big Daddy's, you are sure to get a hot and fresh pizza each and every time!
2. Mellow Mushroom
If you love specialty pizzas, you will want to make the trip to Mellow Mushroom. They have a dozen different magical creations that you can sample, or you can always build your own pizza. One of the most popular entrees at the restaurant is the Mighty Meat. This pizza consists of red sauce and cheese and is topped with every meat imaginable, including pepperoni, sausage, ground beef, ham, and bacon! Are you hungry yet? If you have someone in the family who isn't a fan of pizza, they also have a variety of other meals on the menu! Their commitment to having something for everyone is what makes Mellow Mushroom one of the best places to get pizza in Gatlinburg.
3. Best Italian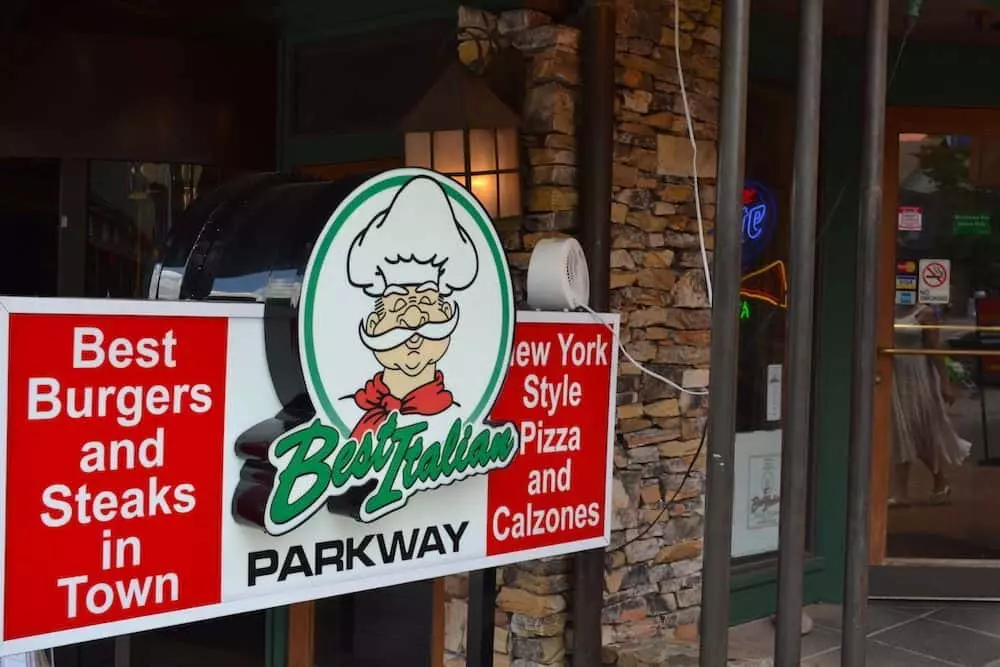 Are you a sucker for New York Style pizza? If so, you need to try Best Italian on the Parkway. They are a local pizza place that has been serving the Gatlinburg community for a number of years. The key to keeping customers coming back again and again is simple, delicious food and a family atmosphere. You will have a hard time deciding what to order when you visit this restaurant, but you can't go wrong with anything on the menu. Just be sure to save room for a piece of the homemade strawberry cheesecake!
4. Geno's Pizza
When you are on vacation, it is always fun to visit local restaurants that you do not have at home. Geno's has been a staple pizza parlor in the Smoky Mountains since 1984. Since then, they have won many awards, including being voted the best local pizza place. The thing that makes a trip to Geno's Pizza so special is that it is family owned and operated. They will take the time to get to know your family and welcome you into their restaurant. The combination of smiling faces and delicious pizza is what keeps the locals coming back, and we are sure you will too!
Our campground is conveniently located near all the best places to get pizza in Gatlinburg. If you don't feel like getting dressed up for dinner, you can order takeout from one of these amazing restaurants and enjoy your pizza by the fire. Be sure to reserve your spot today to enjoy a peaceful vacation in the Smoky Mountains!