4 Reasons Why Our Smoky Mountain Campground Is Perfect for a Winter Vacation
December 06, 2022
Winter is a magical time in the Smoky Mountains. While the scenery is amazing year round, there is just something special about seeing snow on the mountaintops. Also, there are always a ton of things going on in the area during winter. Although it may be a little chilly, our campground will remain open and we hope you decide to join us! Here are 4 reasons why our Smoky Mountain campground is perfect for a winter vacation:
1. Amazing Scenery
When you decide to go camping in the Smoky Mountains, you are guaranteed to be met with breathtaking views, no matter what time of year it is. Our campground puts you right in the heart of the mountains, surrounded by nature on all sides. During the winter months, there is a good chance you might get to see some snow on the ground, which just adds to the majestic scene. Even if the weather is chilly, it will be the perfect environment to build a fire and roast marshmallows under the stars! As we like to say, camping is the perfect year round activity!
2. Cozy Camping Cabin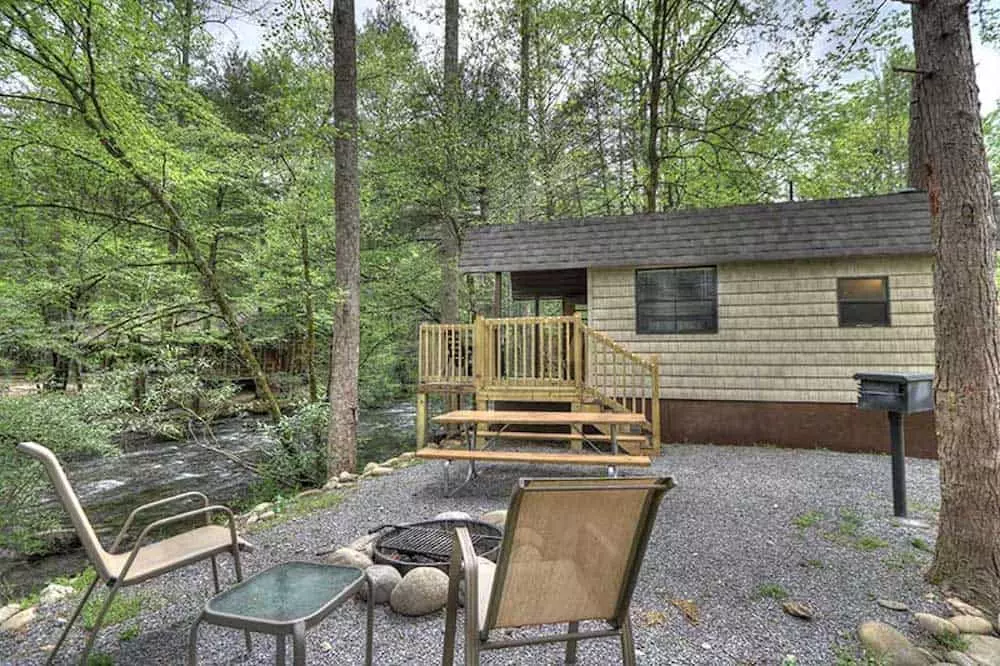 If the thought of camping in the winter makes you shiver, there are plenty of ways to avoid the frigid air. One of those options is by staying in our camping cabin. It is the perfect size for a couple or small family that would like to experience camping, but with a few added luxuries. And yes, that includes heat and air conditioning. No reason to worry about freezing to death when you have heat inside the cabin. Some of the other amenities inside the camping cabin include a television, microwave, kitchenette, and much more! This is the perfect place to stay if you want to avoid the tent, but still want to experience camping in the winter.
3. Less Crowds
Not including the Holiday weekends, winter is typically one of the quieter times in the Smokies. That is another reason why it is the perfect time to go camping! You will have access to all the best camp sites and scenery. When the campground is less crowded, it is easier to just sit out by the fire and appreciate the beauty of the Smoky Mountains! Plus, you will have an easier time using some of our fabulous campground amenities, including the luxury bath houses and laundry facility.
4. Close to All the Action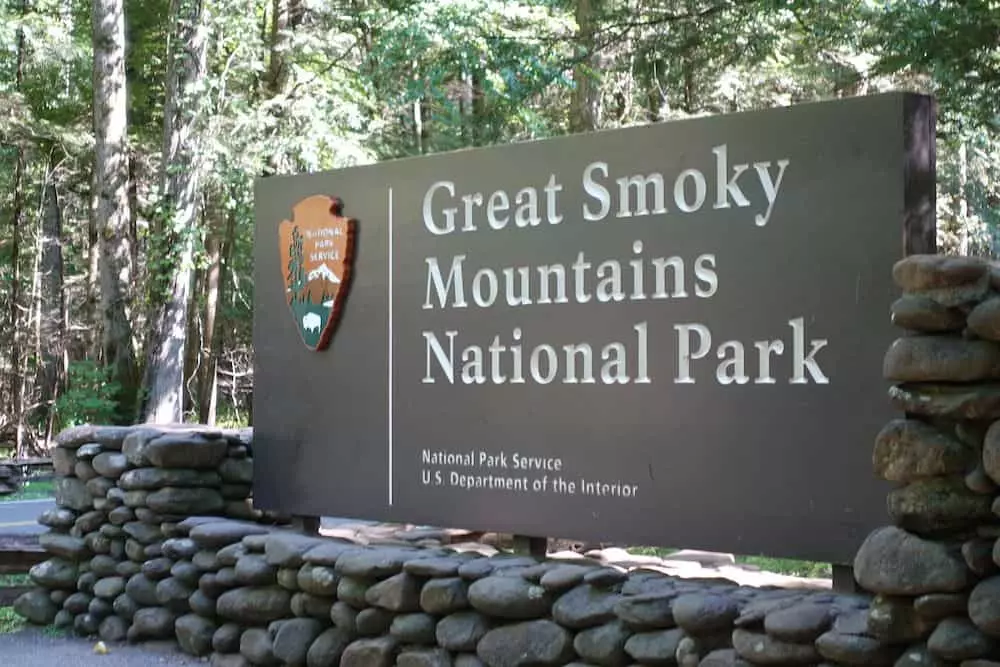 Our Smoky Mountain campground is located less than 10 miles from the entrance to the Great Smoky Mountains National Park. There you will have access to all sorts of exciting winter activities, including hiking and sightseeing! Once you are inside the park, there are plenty of amazing winter hiking trails you can take to see plenty of snow and icicles! If you want to see the more touristy side of town, take a trip to downtown Gatlinburg. There you find an array of different shops, restaurants, and attractions that the whole family will love!
Plan a Winter Stay at Our Smoky Mountain Campground
Now that you know why our Smoky Mountain campground is perfect for a winter vacation, you don't want to miss the chance to stay with us. We have our camping cabin, deluxe camping cabins, tent sites, RV rentals, and more! Take a look at all Smoky Mountain campground rates and reserve your spot with us. We can't wait to see you in the Smokies!