4 Reasons to Visit Ober Gatlinburg This Winter
January 04, 2022
If you want to see snow this winter, there is no better place than Ober Gatlinburg! At this mountaintop amusement park, you will find all sorts of amazing activities, including snowboarding and skiing. However, that is just the tip of the iceberg when it comes to all there is to experience when you visit! Here are 4 reasons to visit Ober Gatlinburg this winter:
When you go shopping at Ober, you are sure to find something for everyone! Whether you need a souvenir to take back home to a loved one or a gift for yourself, there are plenty of options. While you are on the mountain, you can browse through nine different feature shops, including Slopeside Apparel & Gifts. This is where you can pick up just about every souvenir imaginable! From amazing apparel to Smoky Mountain themed memorabilia, you can find it all at this store! If you need to purchase something for children, the best place in the Smokies is O'Bears Playhouse. They have everything that children may need or want, including toys and stuffed animals!
2. Delicious Dining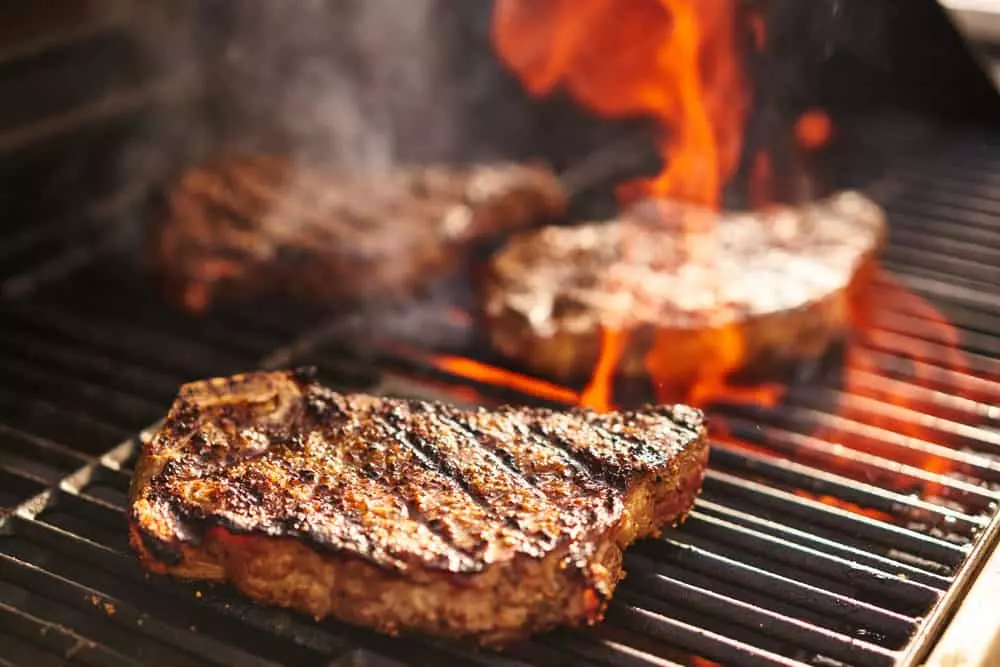 After a busy day of enjoying the snow, your family is bound to work up an appetite! Luckily, there are plenty of dining options at the theme park to have either a full meal or a snack to warm up! At the Seasons of Ober Restaurant, you can select a delicious meal from their extensive menu, which includes hand cut steaks that are grilled to perfection. If you want something a bit lighter, the Sidewalk Cafe above the ice skating rink has quick snack options, including burgers, pizza, and so much more! No matter what you are in the mood for, there is a restaurant at Ober Gatlinburg that can refuel you for the adventures to come!
3. Snowsports Galore
While there are multiple reasons to visit Ober Gatlinburg, the main draw to the park is of course all the fun snow activities for the family! In addition to snowboarding and skiing, there are many different attractions for people of all ages. For young children, there is a whole snow play area where they can make beautiful snow angels or build a snowman. If you have older children and adults in your group, don't miss out on all the thrilling winter experiences, including ice skating, ice bumper cars, snow tubing, and so much more!
4. Breathtaking View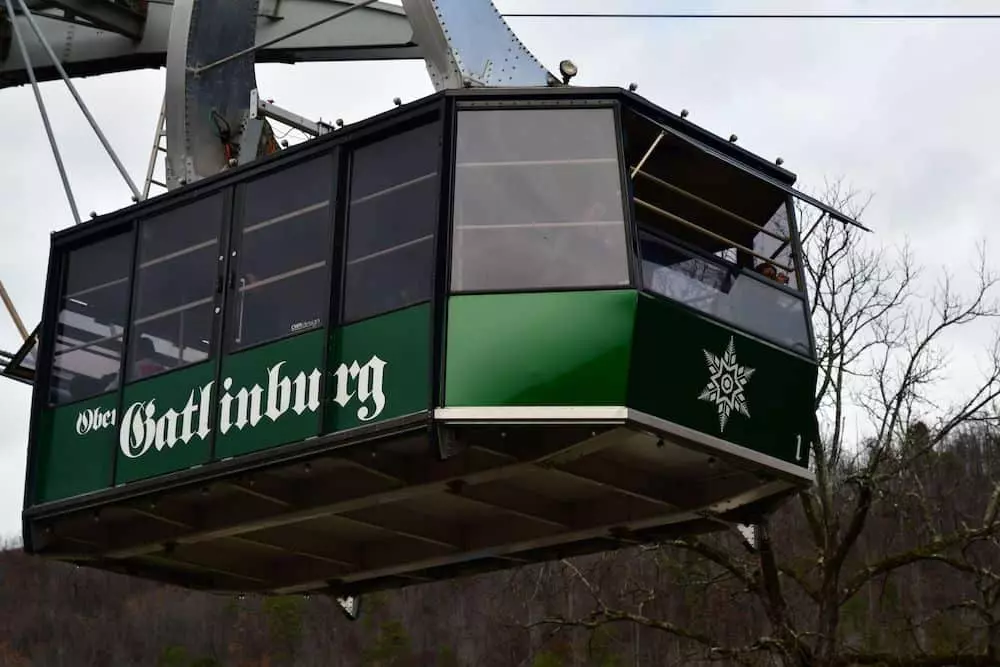 No matter what activity you are taking part in on the mountain, be sure to take a few moments to appreciate the amazing views all around you. While the Smokies are a beautiful place to visit year round, there is something special about the snow covered mountain. Even if you don't want to participate in the activities, the amazing view from our aerial tramway will make it well worth the trip! The tramway departs from downtown Gatlinburg and lifts you over 300 feet in the sky, giving you a birds eye view of the Smoky Mountains!
Our campground will put you in prime location to access not only Ober Gatlinburg, but also all the other amazing Smoky Mountain attractions in the area! Be sure to reserve your spot now to start planning your next camping adventure! We hope to see you soon!