5 Reasons You Won't Have to Leave Our Smoky Mountain Campground for a Fun Trip
February 26, 2020
While some folks consider a campground as a simple place to set up a tent or RV for the night, the Greenbrier Campground is a vacation destination on its own! Our property is not your typical campground, but a place where you can spend hours with your family enjoying the fishing opportunities, recreational facilities, private swimming area and more! Here are the top 5 reasons why won't have to leave our Smoky Mountain campground to have a fun vacation:
1. Private Swimming Area and Beach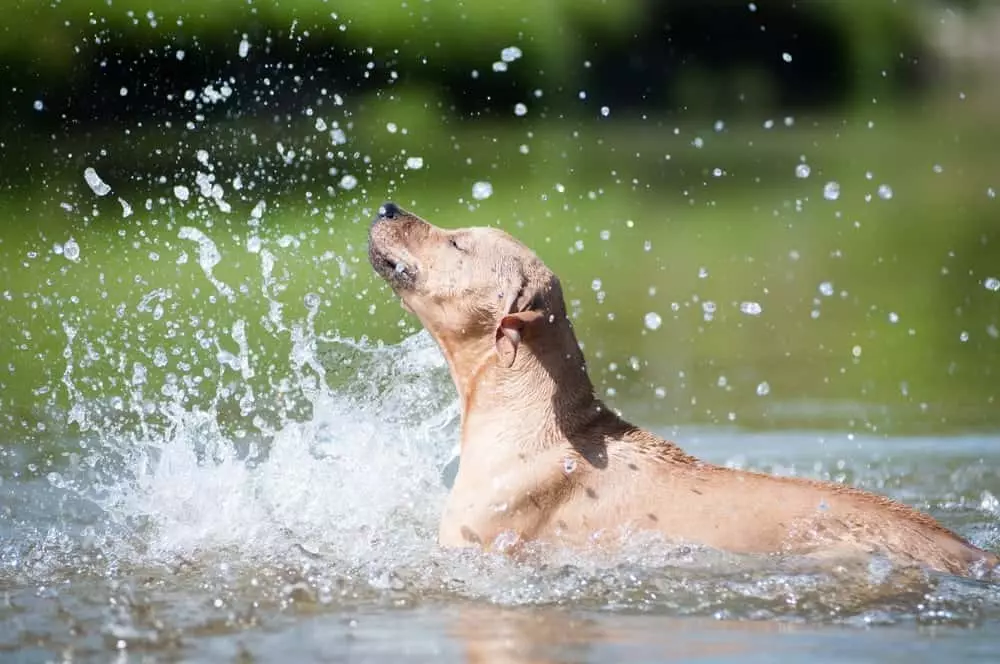 The Greenbrier Campground features a beautiful swimming area and beach that is for the exclusive use of our guests! If you are planning a summer vacation to the Smokies, there is no better place to spend a warm summer afternoon than in our Flint Rock swimming hole! Whether you want to relax on the beach to work on your tan or splash around with your kids, you will have a blast enjoying our beach area! If you enjoy fishing, you can also fish on our property with a valid license!
2. Fun Recreational Facilities
Our Smoky Mountain campground features a variety of fun recreational activities for family members of all ages! If you love to play sports, take advantage of our sports equipment where you can challenge your friends to volleyball, badminton, bocce ball, corn hole and horseshoes! For those guests who have young children in the family, you will be happy to know that we have playground equipment where you kids can play to their hearts' content! We also feature a free game room and outdoor billiards for your entertainment!
3. Convenient Camp Store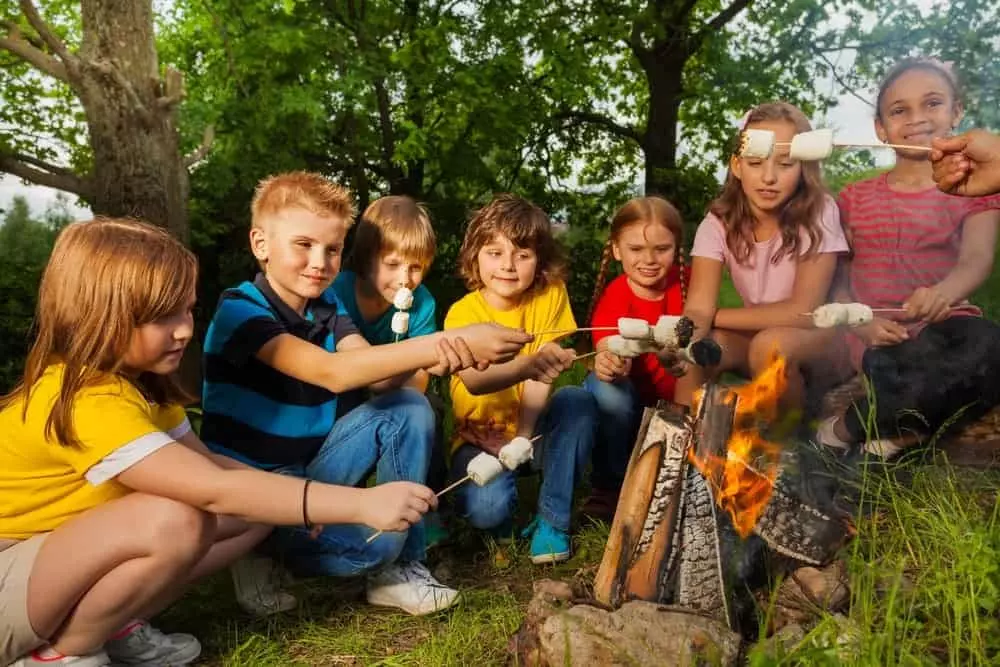 If you happened to forget to pack some items for your camping trip, you don't have to leave our property to find a store! The Greenbrier Campground features a convenient camp store that has all the basic supplies you may need for your vacation and is just steps away from your campsite. You can also browse through our store to pick up some snacks, including all the ingredients you need to make s'mores by the campfire!
4. Free Wireless Internet Access
Although our campground offers a wonderful opportunity to escape from your daily routine back home, we also know how it is important to stay connected in this day and age! Therefore, we are pleased to offer free wireless internet access so that you don't have to leave our campground to find a WiFi signal for your device. This access comes in handy for texting your family and friends back home to let them know how much fun you are having at the Greenbrier Campground!
5. Beautiful Environment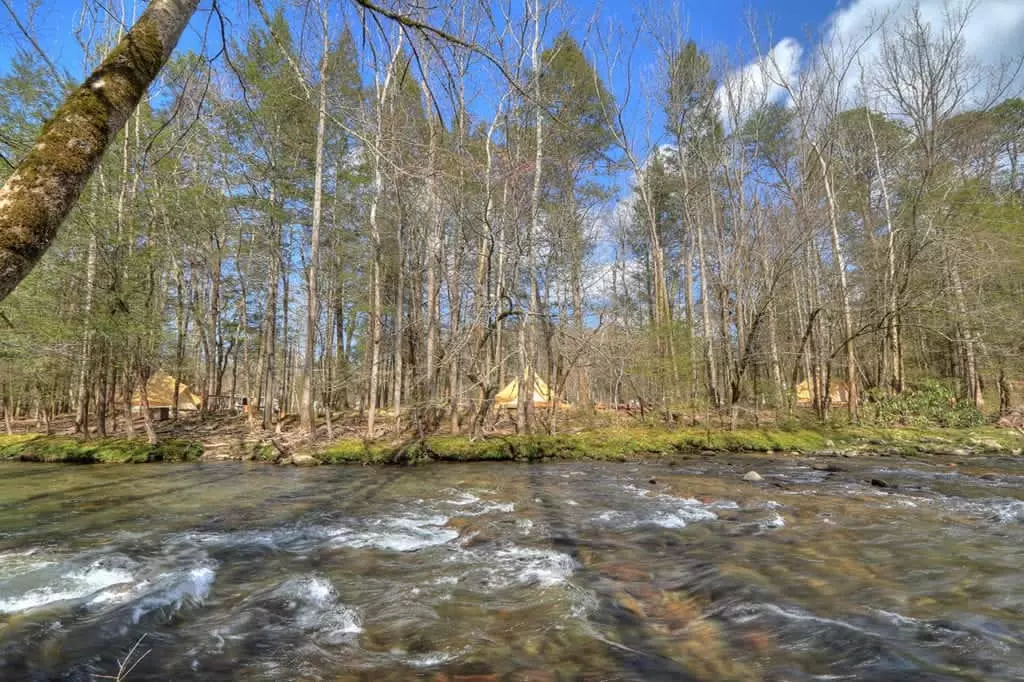 Our Smoky Mountain campground is situated in a stunning environment surrounded by the natural beauty of the Smokies! Whether you are camping in a tent or an RV, you will appreciate the gorgeous scenery and the fresh mountain air. Be sure to take a stroll through our campground to enjoy the lovely trees, river and other natural wonders that make the Greenbrier Campground so special!
Check out all of the information about our Smoky Mountain campground today to plan the ultimate camping adventure in the Smokies! We look forward to seeing you this season at the Greenbrier Campground!