Top 4 Reasons to Take Your Family Camping Near Dollywood
July 19, 2021
If you plan to treat your family to a day at Dollywood, turn your trip into the ultimate Smoky Mountain adventure with a stay at our campground! We have a wonderful selection of 120 full hookup campsites to meet your needs, as well as plenty of great places to pitch a tent! After an action-packed day at the world-class theme park, you can look forward to returning to the comforts of our campground! Here are the top 4 reasons to take your family camping near Dollywood:
1. Minutes Away From the Theme Park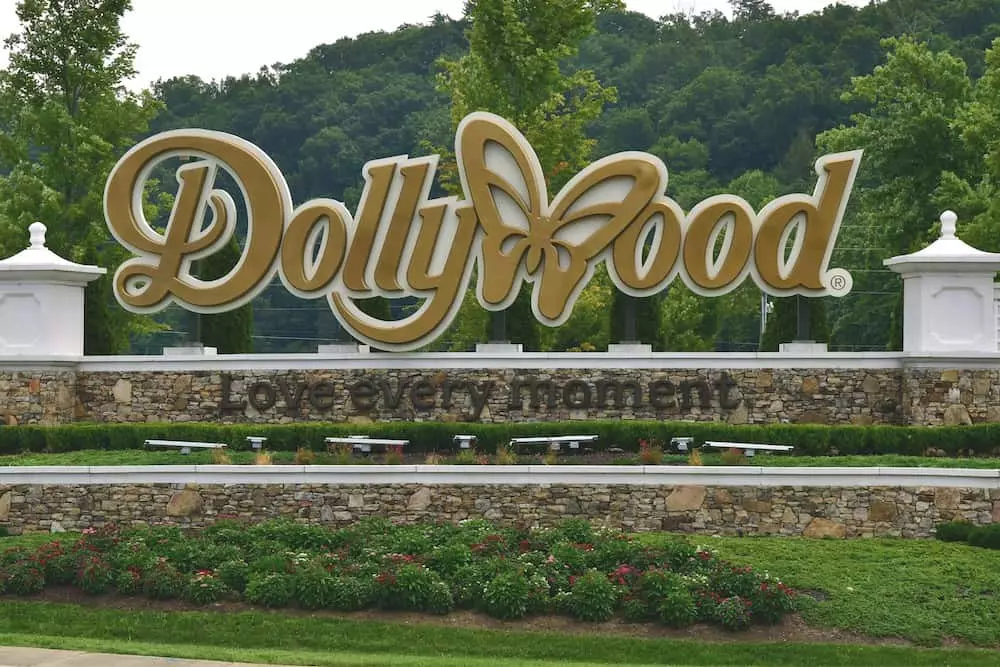 Our Smoky Mountain campground is just minutes away from the theme park so you can easily get there first thing in the morning to beat the crowds! This means your family members will be some of the first guests of the day to experience thrilling rides, such as the Tennessee Tornado, Lightning Rod, and the Wild Eagle! There are lots of other attractions for all age groups too, such as the Dollywood Express train ride, Rockin' Roadway, and the Village Carousel. After your day in the park, come back to our campground for a relaxing evening under the stars!
2. Amazing Campground Rates
Another one of the top reasons to take your family camping near Dollywood is to take advantage of our amazing campground rates! We are pleased to offer reasonable rates so you can extend your vacation budget further than you ever thought possible! This allows you to have more cash to spend on Dollywood tickets, meals, souvenirs, and other vacation expenses! To make the deal even sweeter, our campground rates include fun amenities such as recreational facilities, a playground, outdoor billiards, a free game room, and the best swimming hole in the Smokies!
3. Authentic Smoky Mountain Experience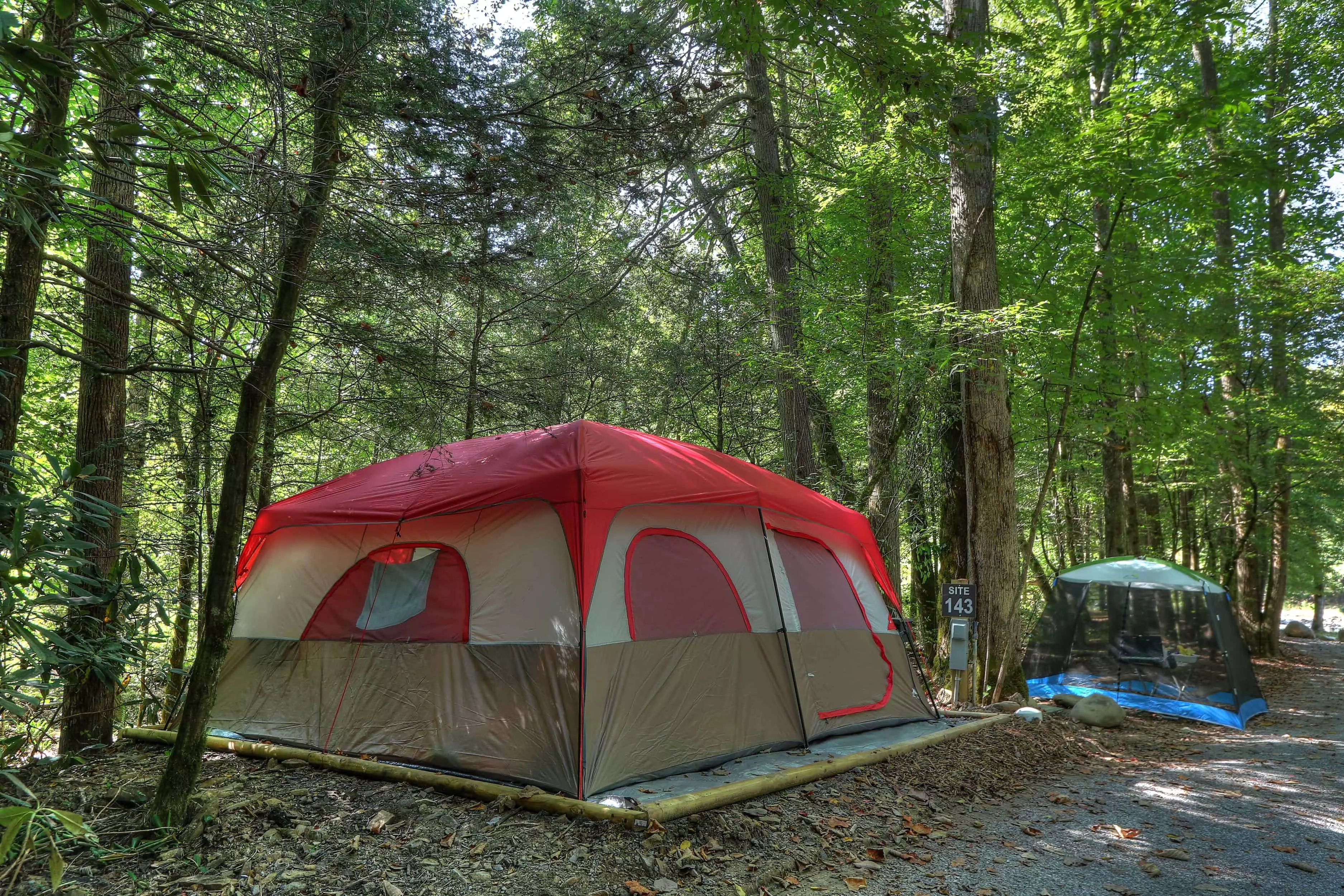 While you can always stay in a hotel for your Dollywood vacation, you will be missing out on the authentic Smoky Mountain experience! There is nothing quite like camping in the stunning natural beauty of the Smokies, sitting by the fire ring on a cool summer night, and listening to the gentle sounds of the Little Pigeon River! Of course, the authentic Smoky Mountain experience also includes a hike on the trails through the national park, and you will find the Greenbrier entrance to the park less than a half mile away!
4. Convenient Campground Facilities
When you take your family camping near Dollywood, you will love the access to our convenient campground facilities! If you got soaked on one of Dollywood's water rides or need a change of clothes after a dip in our swimming hole, just head over to our laundry facility! We also have a luxury bath house so you can freshen up each day after exploring the theme park and all of the other exciting attractions throughout the Smokies!
Now you know why you should take your family camping near Dollywood. Check out all of the information about our Smoky Mountain campground today to plan your trip! We look forward to seeing you soon!