Top 6 Perks of Tent Camping in the Smoky Mountains With Us
June 01, 2020
Camping is one of the most fun ways to enjoy the Smokies. You'll be close to nature, which is a plus if you love being outside! Tent camping in the Smoky Mountains has a ton of perks, and we want to share some of them with you! Check out these top 6 perks of tent camping in the Smoky Mountains with us:
1. Beautiful View of the River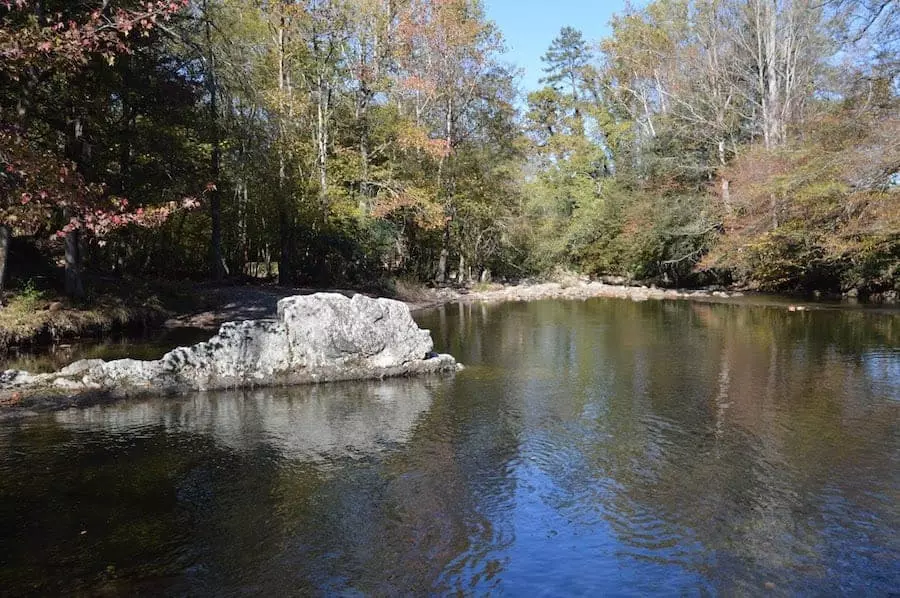 Quite a few of our tent campsites have a beautiful view of the river. You're right next to the water, which your kids will love. They can hop in any time and look for crawdads, fish, salamanders, and more. Plus, they'll love just cooling off in the water! You'll love how peaceful it feels being right next to the water and being able to listen to it as you fall asleep at night.
2. Still Close to Civilization
A major perk of tent camping in the Smoky Mountains with us is how close to civilization you'll feel. Some people don't mind being out in the middle of nowhere, but other people want to feel secure by being somewhat close to civilization. Our campground is close to town! The fact that you are close to the things you may need is something everyone wants to be sure about before they test out tent camping for the first time. Be sure to check out some of the other things you need to know for your adventure!
3. Access to Campsite Amenities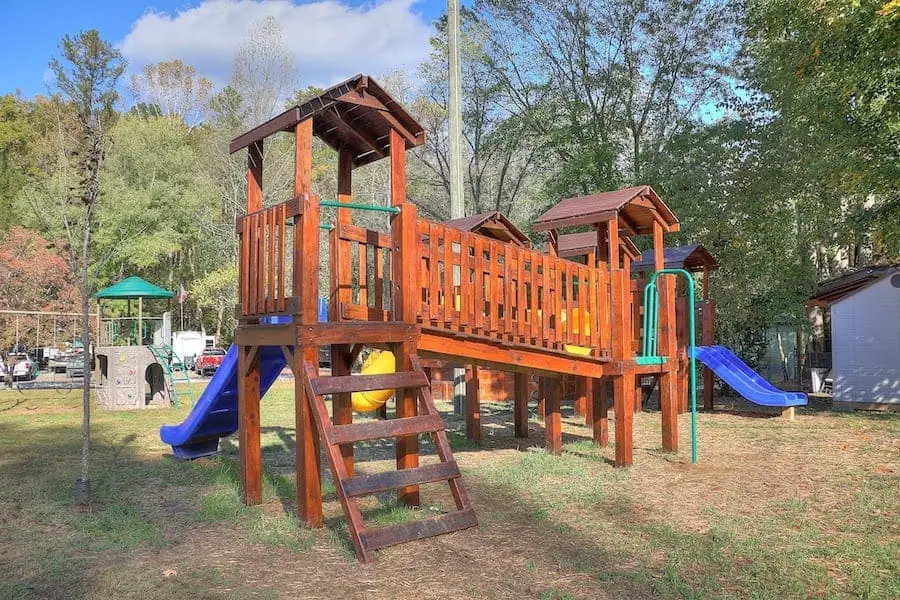 When you tent camp with us, you will have unlimited access to all of the amenities at our campground. There is a bathhouse with showers and toilets you can use. All of our tent sites also have running water and electricity. If you need wi-fi to stay connected to people back home, we also have that! You can take advantage of our laundry facility, games, playground, and much more.
4. Still Enjoy Being in Nature
While you will enjoy having all of these modern amenities, part of the beauty of camping is feeling close to nature. At our tent campsites, you will still love the feeling of being out in nature and enjoying the fresh air. You'll get to listen to the crickets, look up at the stars, and enjoy every other aspect of staying in the great outdoors.
5. It's Fun for Everyone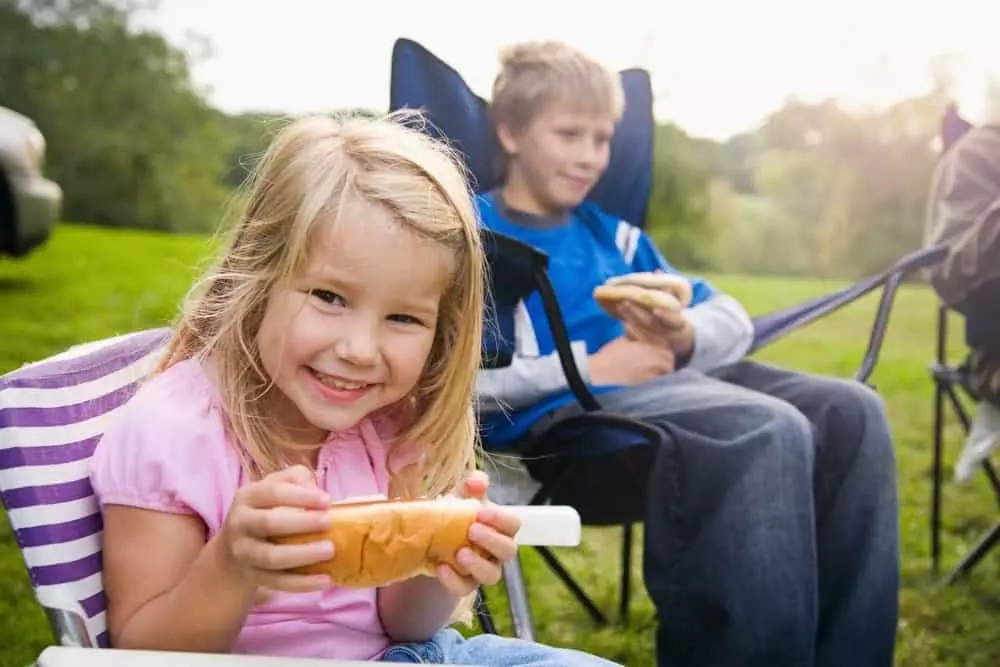 If this is the first time your family will have gone camping together or it's the tenth, everyone will have fun tent camping in the Smoky Mountains with us. Your kids will love taking a break from modern technology and enjoying games and nature, and so will you! Everyone will have fun spending time together and making memories.
6. We're Pet Friendly
When we say to bring your whole family, we mean it! Our campground is pet friendly, so you can bring your furry family member along for the vacation too! They will love running around in the grassy areas and checking out the creek.
Tent camping in the Smoky Mountains at our campground is a great way to enjoy the mountains and make memories with your family. Find out more about our campground in the Smoky Mountains and start planning your next trip!